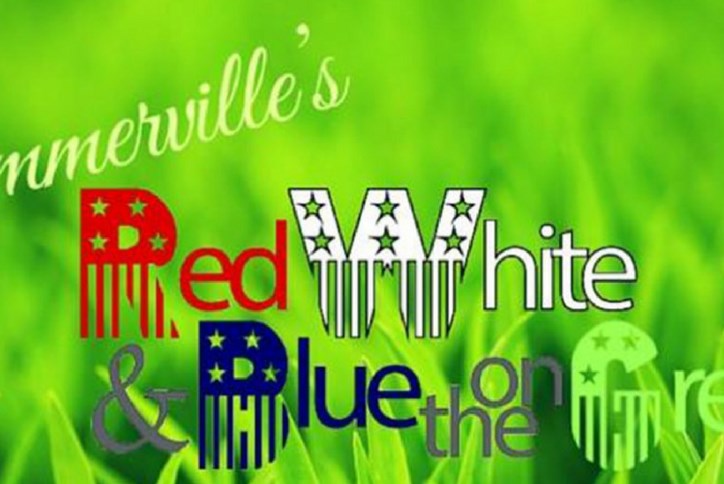 Red, White and Blue on the Green
Get out your Uncle Sam hats and patriotic garb and join us Friday, July 4th at Red, White and Blue on the Green.
Nexton is honored to be one of the sponsors of this year's Independence Day celebration. The event, organized by Summerville Dream and the Town of Summerville, will take place from 5:30 p.m. to 9 p.m. at Jerry Blackwell Sports Complex at Gahagan Park. It will be a night of old-fashioned family fun with musical entertainment, games, children's activities, jump castles, and the ever popular patriotic newspaper hats.
Get a sneak peek into the fantastic beverage offerings from our Nexton neighbor, Carolina Ale House - they will be pouring pints at the Beer Garden (and opening a full-service restaurant at Nexton mid-July). Local restaurants and favorite food trucks will be serving lots of summer favorites.
Winners of the costume contest - most patriotic takes the cake - will help the mayor lead off the annual parade of decorated bicycles, wagons, and families. The most original and best decorated parade entrants are awarded prizes! Of course, we'll round off the night with a fantastic fireworks display shortly after dusk.
It's going to be a bigger, better fourth, and we're proud to be a part of this Summerville tradition!