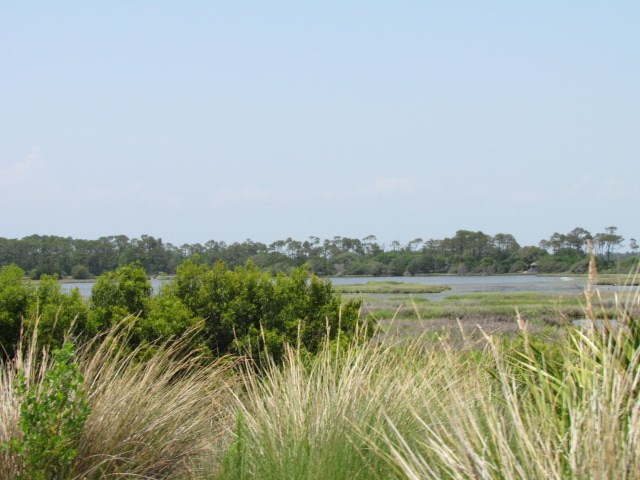 Preserving that Lowcountry flavor
Picture it - a vast field, cleared of all signs of wildlife. Trees clear-cut, vegetation eradicated, the character of the land all but a memory. Sound like a place you'd like to build a home? Us neither.
That's why at Nexton we're doing things differently -Â very differently. When we started readying the land for construction, we got precise - down to individual trees. That bold, towering oak that flanks the lakes behind the office building? We worked hard to incorporate it into our design. Those clusters of live oaks between the apartment buildings? We built around them. Those wide stretches of preserved forest land? They hold the community together.
It might seem easy to leave these trees in place, but it is actually very difficult to build around them. (Which is why many new communities simply cut them down.)
Though some might call us a bit obsessive to go out of our way to preserve these features, we know it's all necessary. The natural beauty of the South Carolina Lowcountry gives the region a rich and charming character. To us, preserving that Lowcountry flavor isn't just an option - it's a necessity.