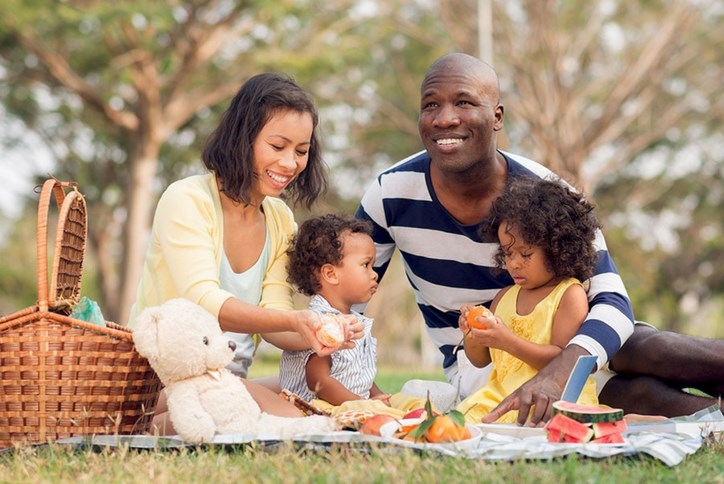 Neighborly by Nature: Community Gatherings
There are a lot of details that go into making a community like Nexton great - thoughtful planning and design, a carefully crafted streetscape, meaningful amenities, parks and trails, and the right blend of events. Perhaps the most important part of a great community is the people that live and work here, and how they connect with the community and one another.
So we've planned several events this fall designed to connect Nexton residents with their neighbors, and with our Summerville community.
Here's what's on deck:
Summerville Bocce League, Wednesdays
The first ever Summerville Bocce league will kick off on September 16th at Brown Family Park. Sponsored by the Carolina Ale House, the league will head over to the restaurant for food and PBR specials after each game!
Bonus: This league is played at dusk with LED lit balls. More info or to register, go here.
Charleston Symphony Orchestra, October 4
Join us on the Great Lawn at Brighton Park Village at Nexton for an afternoon of camaraderie and great music. The brass section of the Charleston Symphony Orchestra and Nexton are hosting a free lively outdoor concert. Music will be a family-friendly mix of show tunes, patriotic music and pops.
More info and link to RSVP here.
Nexton Oktoberfest, October 18
It's time to dust off your lederhosen! Join us for a day of food and fun in Nexton's beautiful Brown Family Park for an Oktoberfest celebration. Food and brews will be provided by Carolina Ale House, tunes by The Sauerkraut Band, and games by yours truly.
Tickers purchased in advanced are required, and come with a commemorative stein. Get more info and your ticket here.
Cocoa Cup, December 19
Last but certainly not least - mark your calendars for the 2nd annual Cocoa Cup! More details are coming soon!