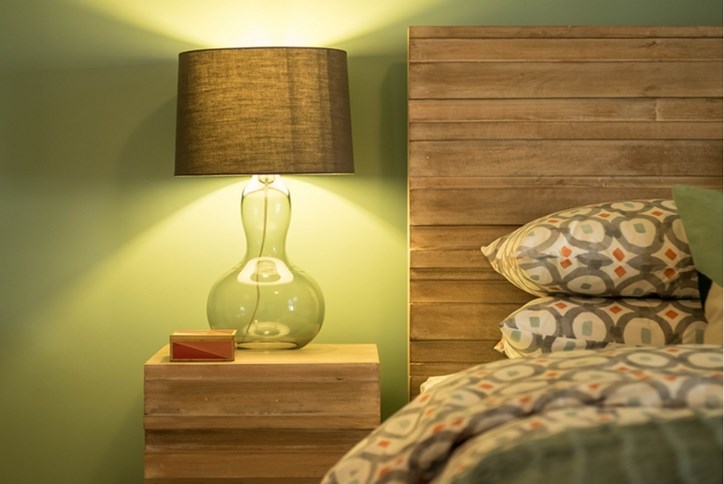 A More Efficient Home - The Gold Standard at Nexton
Sustainability. At Nexton, it's more than a buzzword.
We used sustainable building practices and designs in the Nexton office building, so much so that the building is LEED Gold Certified, and the WestRock floor achieved the highest level of certification by Green Globes for Sustainable Interiors program.
We've also put our sustainable sensibilities to work outside the office. We chose asphalt mix that lowers the environmental emission at the asphalt plant for our Nexton roadways. You'll also find a charging station for electric vehicles for employees and visitors.
Of course, environmentally-friendly practices in the home are important to us, too, so we've adopted the Environments for Living® program at Brighton Park Village. And we're holding each of our homebuilders to program's Gold standard. Most of the 'good' stuff is hidden behind the walls, but what it means in terms efficiency and energy savings is plain to see.
The homes in Brighton Park Village are constructed using principles of sustainable building science. Our builders are challenged to look at the home as an integrated system. The result is a home that is more comfortable, durable and efficient than a home built using conventional methods. Here are some of the program highlights:
Ecovaluation Plan Review- A process of evaluating the energy, environmental and economic impact of the construction of a new home
Tight Construction - Special framing techniques such as continuous air barrier and air sealing of penetrations help reduce internal leaks and drafts
Improved Thermal Systems - Enhanced insulation techniques help to minimize voids and gaps, and higher thermal properties (R-value) add to energy efficiency
Low-E Windows - Low 'emissivity' windows have protective coatings to help keep heat in during winter and out during summer
Right-Sized HVAC - 'Right-sized' heating and cooling systems and sealed air ducts help equipment work efficiently.
Fresh Air Ventilation - Fresh air ventilation systems deliver filtered fresh air at a minimum rate of 7.5 cubic feet per minute per person plus .01 cubic feet per minute per square foot of conditioned area, to help reduce dust, odors and indoor contaminants
Air Pressure Balancing - Balanced air pressure throughout the home results in more even temperatures and reduces the potential for condensation build-up
Improved Energy Efficiency - Homes built to program specifications will be at least 12% more energy efficient than homes built to the 2009 International Energy Conservation Code

So, Brighton Park Village residents: breathe easy, change those air filters regularly and know that you have something special behind those walls. Your new home will have distinct, long-term advantages over those built conventionally, including savings on your heating and cooling costs, more efficient appliances, and better water conservation.
While the aesthetics of homes at Brighton Park Village are inspired by the best of the past, the building practices are thoroughly modern and tremendously efficient. Like everything at Nexton, they are designed for life today.