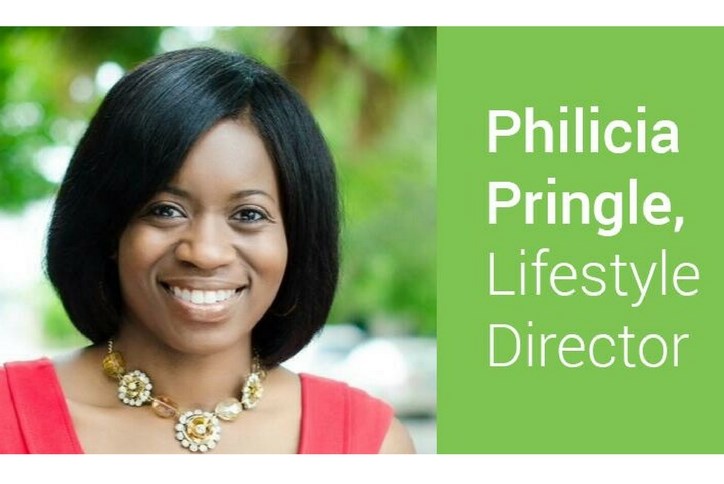 Meet Philicia Pringle, Nexton Lifestyle Director
We're building a community. Not just homes and parks and schools, but all the fun and neighborliness that happens in and around one! And we're so excited to have Philicia Pringle, Lifestyle Director, on board to help us make Nexton as welcoming and spectacular as we know it can be. A few Qs and As about her below....
---
Please tell us a little about your background, and what brought you to Nexton.

I have more than 10 years of experience in Educational Leadership and Communications. I have always worked with 'people' in some capacity. The opportunity to support in the building of a community by connecting people, coordinating events, encouraging healthier lifestyles, and building relationships is what brought me to Nexton.
What's your favorite part about your job as Lifestyle director at Nexton?
I love meeting new people and building relationships just as much as I enjoy planning events and activities centered on fun, family, and healthy living.
What do you love about Nexton?
The element of community! Neighbors want to meet one another and form a community; it's like nothing I've ever experienced before.
What makes Nexton different?
The five cornerstones: technology, choices, healthy living, efficient living, and education. Each cornerstone serves as fundamental component to 'optimal living'.
What's in store for 2016?
My mission is to create moments that turn into memories for the residents of Nexton. Residents can expect a vibrant calendar of events with ongoing fitness, educational, and social events.
If you could sum up what life is like here in a few words, what would it be?
Life here at Nexton is like the 'good old days!' Less cares and fewer worries because you know you're really and truly home.