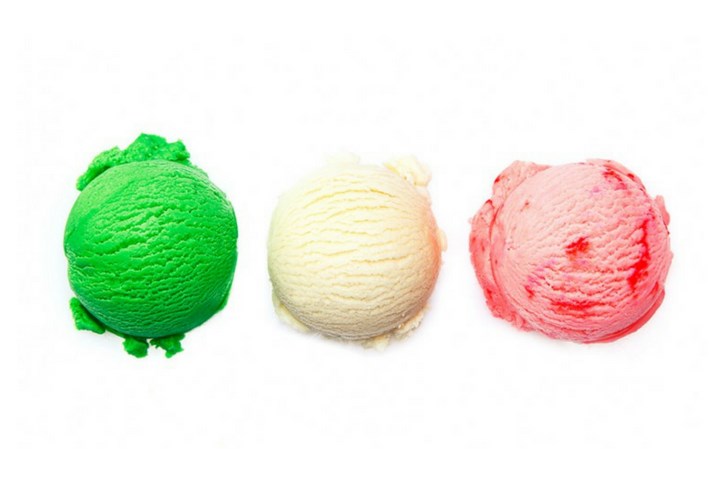 We all scream for ice cream!
We celebrated National Ice Cream Day here at the Front Porch Info Studio on Sunday, July 17. Residents, neighbors, & friends braved the rain and stopped by for a sweet treat from Cirsea Ice Cream, a local creamery specializing in delicious, unique, handmade ice cream.
National Ice Cream day was first declared by President Ronald Reagan back in 1984 to promote the economic well-being of the US dairy industry. Its proclamation also came with strict orders that citizens do their duty to pay tribute to the frozen treat. Ok, twist our arms!
Churning in Charleston since 2008, the Cirsea family is passionate about food that challenges the senses. So, through a tasty and wild process of trial and error, they've settled on an eclectic array of flavors some classic, some unexpected, all delectable. Sunday's Front Porch visitors indulged in 4 flavors Green Tea, Chocolate, Strawberry Goat Cheese, and Bourbon Caramel. Folks may have come in soaking, but they certainly left smiling!
Thanks to everyone who made it out for a scoop, and a huge shout out to Cirsea Ice Cream. We were thrilled to support a local business, and when it's THAT good, it's a no-brainfreezer!
Learn more about our growing community, and be sure to check out our homes for sale in Summerville, SC.