Events
April 19, 2018 11:00AM-2:00PM
Work Outside Day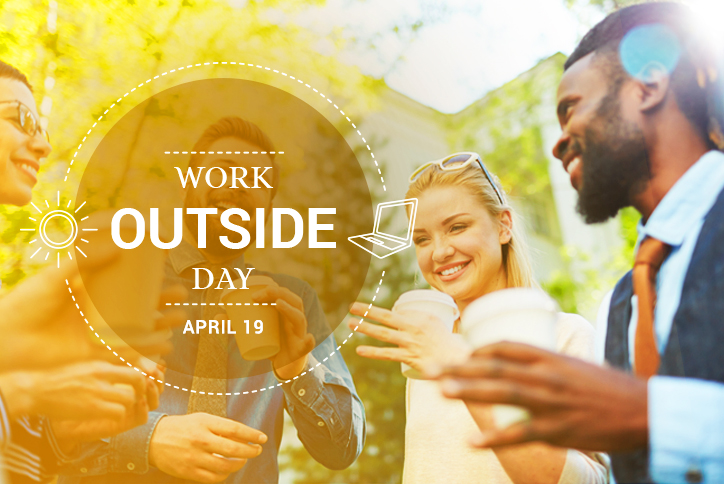 The Nexton community invites all area businesses to make Brown Family Park their office for the day during Nexton Work Outside Day. Trade in your desk for sunshine, fresh air, live music, food trucks and the fastest internet speed capabilities to accommodate your work schedule. For the entire day, Brown Family Park will be powered with GigaFi 2.0, Home Telecom's gigabit network speed. Folks that participate in Nexton Work Outside Day will be among the first in the state of South Carolina to experience this lightning network speed.
SCRA Building 
8 am - 10:30 AM - Kick start your morning at the Bottle Neck Coffee Truck outside of the SCRA building
Brown Family Park
11 - 11:30 AM - Nexton Work Outside Day Declaration from The City of Summerville at Brown Family Park
11 AM - 1:30 PM
Food Trucks: Root Note, Tamashii & Gelato Motto
Live Music from Midnight City Band 11 am - 1 pm
What to do at Nexton Work Outside Day?
- Walking Meetings: Take your conference calls on your cell phone and check your email while walking through the trails at Brown Family Park
- Brainstorm: Connect with coworkers and clients to review status updates and brainstorm 
- Bring your laptop and post up at farms tables in Brown Family Park
- Enjoy live music and lunch from local food trucks to power through your work day