Events
December 15, 2018
Cocoa Cup 2018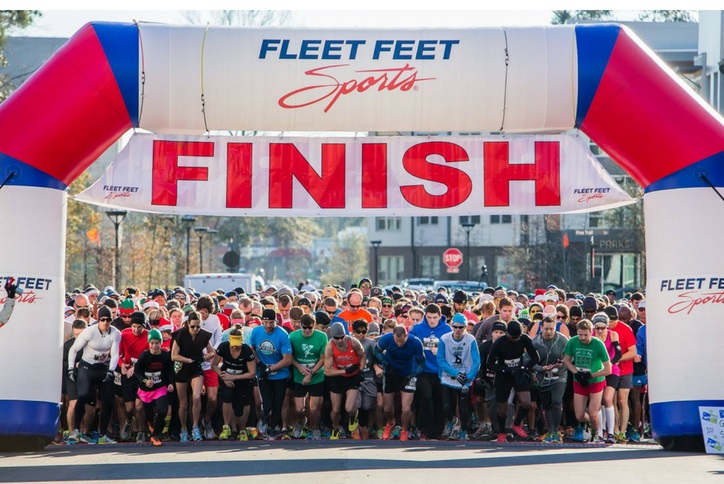 The run is now SOLD OUT but we hope you'll join us for the festivities!

We're keeping our legs moving and the cocoa steaming. In other words, we're getting ready for our fifth annual Nexton Cocoa Cup 5K.

Whether you're tackling the certified 5k or the one-mile family fun run, you'll enjoy getting out on Nexton's scenic course design with 2,000 other running fanatics. Then stick around for the post-race party and awards ceremony. Where, naturally, delicious hot cocoa will be served and holiday festivities will abound, hosted and with music and dance. Because here in Nexton, we're all about healthy living and community get-togethers. And chocolate.

All paid 5K racers will receive a hoodie (yes, a warm, fluffy Nike® hoodie) commemorating the annual event. Plus, a free cocoa mug and other goodies.