Events
April 21-22, 2019
Earth Day at Nexton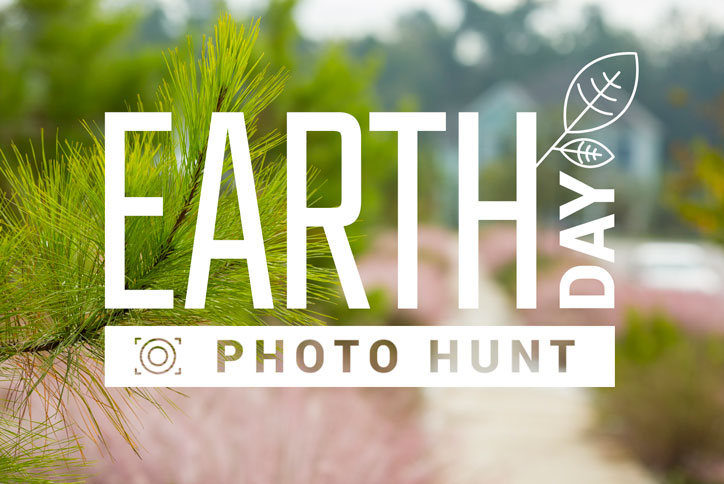 At Nexton, we believe in protecting our environment to create a healthy, more sustainable future. That's why we're committed to including the latest in energy efficient technologies in our homes and neighborhoods. It's also why our community plan weaves woodlands, wetlands, and open space into the neighborhoods, creating meaningful connections with the outdoors.
To celebrate Earth Day, we're encouraging everyone to explore the green spaces at Nexton with a little friendly competition! On Facebook we've shared four clues to locations around Brighton Park Village. Snap a photo of your family in these locations and post to Facebook or Instagram with the hashtag #EarthDayNexton. The first 4 families to complete the photo hunt win a prize. And for EVERYONE that participates, we'll donate $100 to 
Water Mission.
Submit your photos by Sunday, April 21st. We'll announce winners on Earth Day, Monday, April 22nd.