Events
June 08-09, 2019 12:00PM-6:00PM
Tea Tasting Open House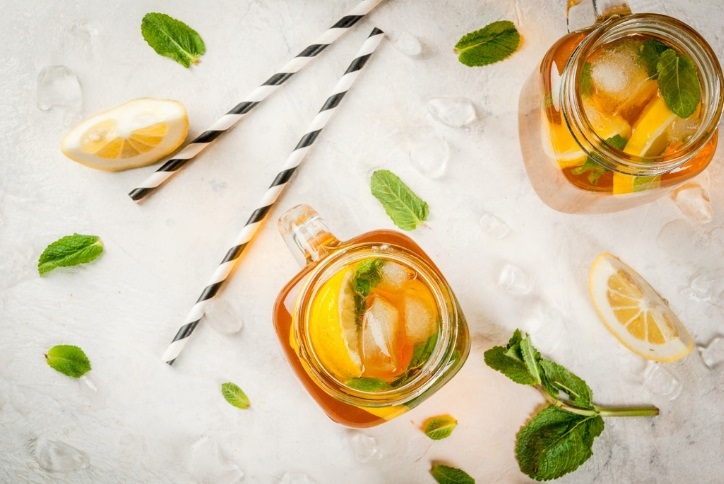 At Nexton, we believe in front porch sitting and iced tea sipping! So what better way to celebrate than on National Iced Tea Day!
Visit Nexton and pick your favorite tea flavor at each of our model homes and Info Studio – each spot will have a new one to try! The classic sweet tea, a twist on the traditional tea and fun fruit flavors will be yours to enjoy.
We'll also have an abundant amount of move-in ready homes for you to see while you're here. From one-story cottages to master downs, you're sure to find something you love.