Events
June 01, 2019 9:30AM-12:00PM
Trails & Tails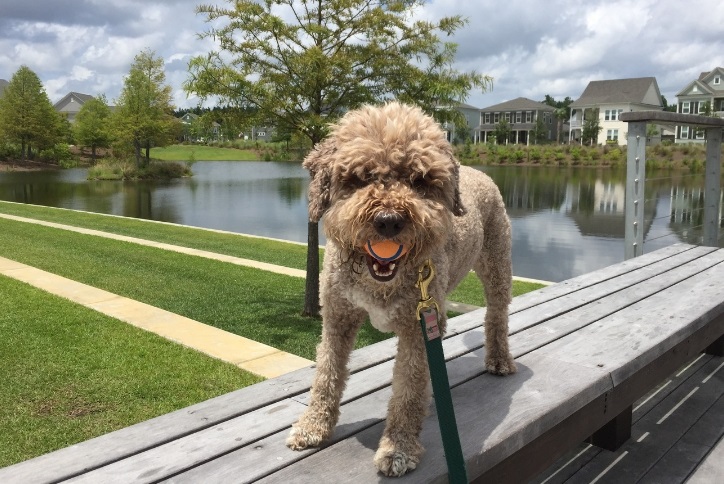 Join us for a dog-gone good time for National Trails Day & the grand opening of our new dog park in Brighton Park Village. 
For the pets:
Cookies
Ice Cream
Nexton Bandanas
Your very own Caricature
K9 Fitclub Demos
Frisbees, Exercise & More!

For their Humans:
Trail Mix Bar
Miracles Hot Dog Truck
Pets for adoption with Dorchester Paws
9:30am – 10am: Bring your best human or non-human buddy (better yet, both!) with you to start the day with a walk around Nexton in honor of National Trails Day. Meet the WOOF GANG BAKERY team at 9:30am at the pool to start and end at the dog park! Your furry companions can grab a cool drink at the WOOF GANG BAKERY hydration station following the walk.
*Dog cookies (courtesy of WOOF GANG BAKERY) are free with a suggested donation to support Dorchester Paws. Nexton will match all contributions made.
This is a free event. The dog park is open to the public for this one day ONLY!   
IT WILL BE A "PAWESOME" TIME!

Saturday, June 1 | 9:30am to 12pm
Starts: Brighton Park Village Swim Club | 247 Great Lawn Drive | Summerville
Ends: Brighton Park Village Dog Park