Events
May 10, 2020
Celebrating Moms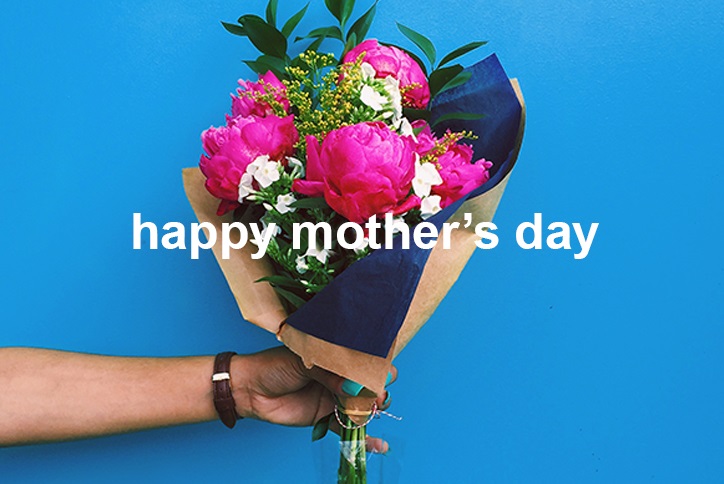 If mom's job description was big before, well…an amazing Mother's Day is the least we can do. In gratitude for the working, homeschooling and all-around caring that's being juggled these days, we're offering five lucky mamas a free $100 gift card.
Register below from now until Mother's Day for your chance to be chosen. Winners will be picked at random and notified on Monday, May 13, 2020.

Still need to get your mom a gift? Nexton Square shops have you covered. Simple to Sublime and Bey + Eloise are now taking orders for grab n' go Mothers Days gifts! Prepackaged bags include a blank card to personalize and items such as candles, sunglasses or you can customize your own. Bags are $50 and all you need to do is call ahead to place your order then drive by and grab!
Brighton Park Village – Six builders and homes from the low $200's
Del Webb Nexton – Gated community with homes for 55 and better
North Creek Village – Two builders and homes from the mid $200's