Events
May 16, 2020 10:00AM-11:00AM
Del Webb Drone Tour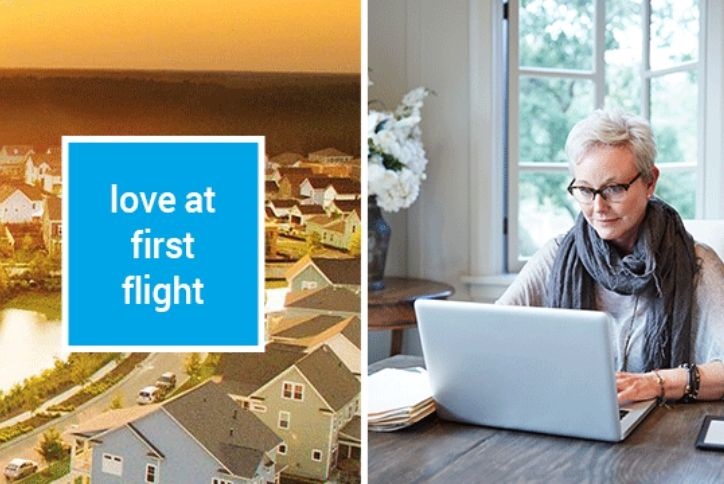 Get a Drone's Eye View of Del Webb Nexton

Keep your slippers on. We've planned a deep-dive tour of three Del Webb 55+ model homes - and the surrounding neighborhood, too.
Without interruption to your (now) regularly scheduled coziness.
Join us on Facebook Live for a special virtual exploration. We'll fly you through Del Webb's signature amenities,
then drop into three model homes - Taft Street, Martin Ray, and Sonoma Cove.
You'll see how low-maintenance life can be. And active, too. Please join us on Saturday, May 16 at 10 am on Facebook Live!