Events
May 30, 2020 10:00AM
North Creek Village Drone Tour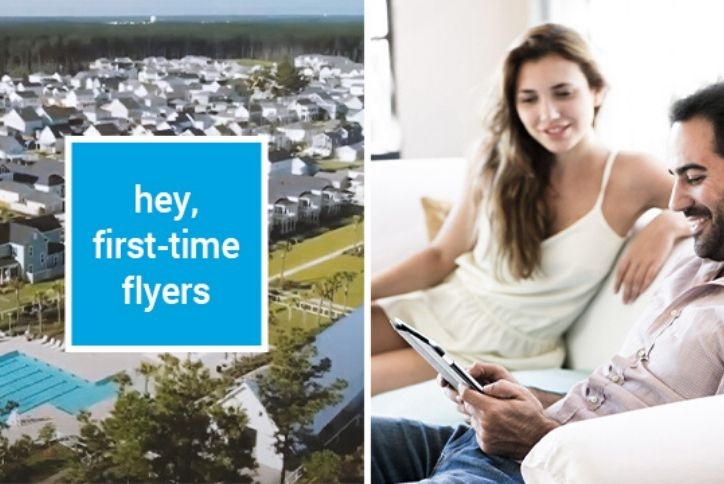 Get a Drone's Eye View of North Creek Village

Join us on Facebook Live for a special, hour-long discovery of Nexton's North Creek neighborhood.
We'll fly you through the community and into two model homes by Centex Homes and two by TrueHomes.
We'll also cruise over a 7-acre lake and clubhouse with competition pool and sunny spaces for volleyball games, s'mores and more.
Think of it as a sneak peek at North Creek's outdoorsy, summer-loving ways.
Please join us on Saturday, May 30 at 10am on Facebook Live!