Events
January 23, 2021 9:30AM-2:00PM
Commit to be Fit 2021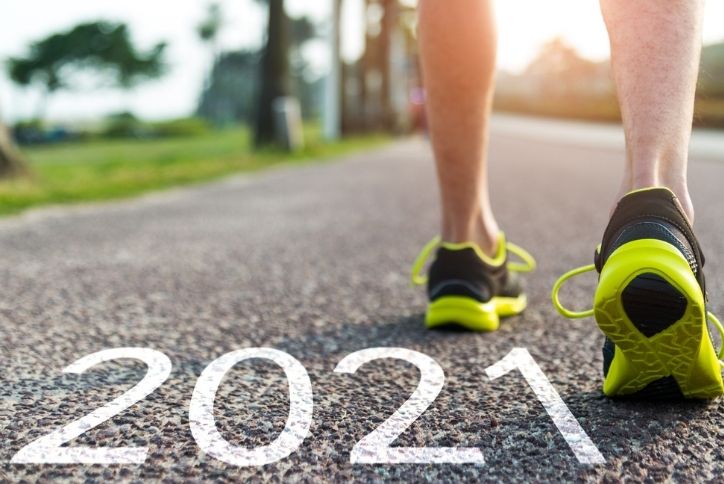 Like many of you, we are looking forward to saying goodbye to 2020 and hello to 2021.
So join us by kicking off the new year in a healthy way.
We'll have a variety of activities throughout Nexton all morning followed by
yummy food trucks and live music in Midtown.
See below for the schedule of events:

2.5 MILE POWER WALK | 9:30AM | North Creek Village
Run or walk 2.5 miles at your own pace along Nexton's walking trail. Participants will start at the TrueHomes Poolhouse and walk halfway to Bradford Pointe (Centex) and back. Enjoy coffee and danishes from Delights Dessert & Coffee Truck at True Homes before or after the walk. *The walk/run is causal with no formal start or finish.

TAI CHI CLASS FOR SENIORS | 10AM | Del Webb Nexton
Enjoy a slow and focused group Tai Chi class led by Hope Spangler on the pool deck of the beautiful Del Webb amenity. Space is limited.
KIDS NINJA CLASS (AGES 4-12) | 10AM & 10:30AM | Brighton Park Village
A rough and tumble class for kids ages 4-12 will be held at the new Encore Park (corner of Great Lawn Drive and Foxtail Street in Brighton Park Village.) Instruction by Sensei Dion of Bold Fitness and the Ninja Academy at Nexton Square.
FOOD TRUCKS & MUSIC | 11AM to 2PM | Midtown
Enjoy music by Cat Strickland while fueling your body with some of the area's yummiest food trucks. They will be offering some special healthy fare in addition to their popular staples.
The Lost Boys Food Truck
Southern Roots Smokehouse Food Truck
Delights Dessert & Coffee Truck
While you're here, take an opportunity to explore Nexton and tour model homes.
Midtown: Ashton Woods, David Weekley, Homes By Dickerson, New Leaf, Pulte Homes and Saussy Burbank
North Creek Village: Centex & TrueHomes
No Judgement: just come to enjoy some fresh air, great food trucks and live music.