Events
March 12, 2021 6:00PM-8:00PM
Midtown Club Groundbreaking Resident Event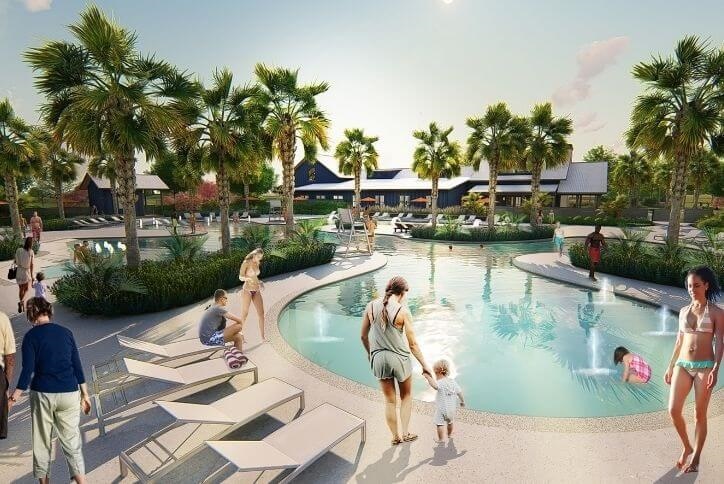 Midtown Club Groundbreaking Event
March 12 | 165 Midtown Avenue 
6:30pm Groundbreaking Ceremony
6pm to 8pm Food Trucks & Activities 
Homeowners that are members of the Nexton Residential Association* are invited to attend the
groundbreaking event for the new Midtown Club, opening in 2022. This new amenity offers a resort-style pool,
fitness center, racquet sports and open playfields.
& Lobster food truck will be here that evening along
with the Tap Truck Charleston serving beer & wine. 

There will also be kids activities, including a dirt pile for a kid-style
dump truck play area.
There will also be a raffle for a private event for 20 of your
closest friends at the Midtown Club next summer.
*Nexton Residential members include homeowners in Brighton Park Village,
Del Webb Nexton and Midtown.

Kindly RSVP