Events
January 14, 2022 10:00AM-5:00PM
Organize Your Home Day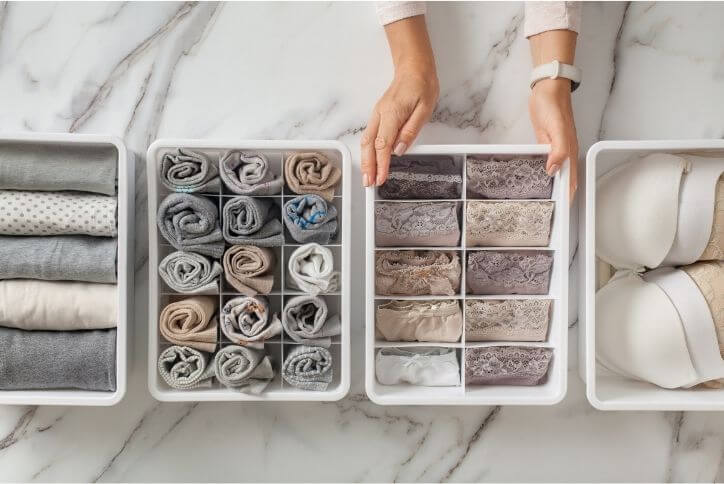 In the spirit of national "Organize Your Home Day", visit us at the Info Cottage
the week of January 9-15 to be entered to win a $250 session (in person or virtual)
with a local home organization expert. From unruly closets to packed pantries,
we've got you covered.

And on the 14th, from 10am-5pm, stop by to enjoy Sugarfina snacks.
Look for our blog post on 1/14 that delivers tips and tricks for bringing chaotic clutter to a serene standstill.

Let's all say, ahhhhhh.