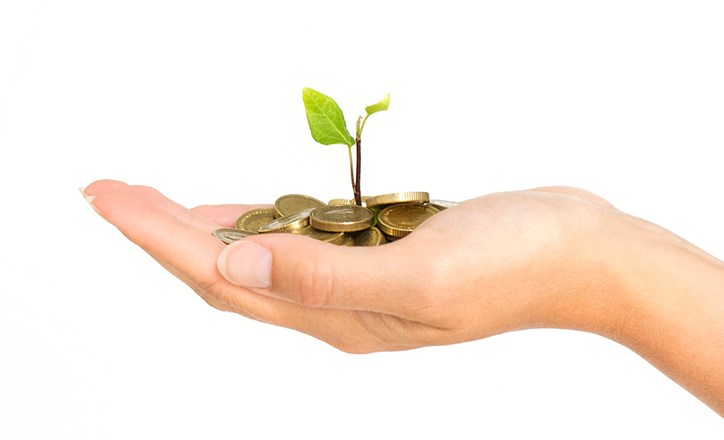 CPM to Build Nexton Branch
Summerville, SC CPM Federal Credit Union has announced the purchase of land in Nexton® in Summerville, South Carolina to develop a full-service branch. Mike Chodnicki, Vice Chairman of CPM and Summerville resident, commented We are very pleased to take this step which will lead to better serving our members with a 3,400 square foot full-service branch in this new and exciting community. Nextonis the heart of the Regions most vibrant growth area and a community focused on the future. When the new branch opens in 2016 we will relocate the operations of our small Summerville branch into the new branch. Our new branch will be a modern, one-story, full-service facility on the corner of Brighton Park Boulevard and Rose Drive with dedicated parking, 2 drive-up teller lanes, drive-up ATM, night drop, and safe deposit boxes.
Melissa Peterson, CPM Board member and Summerville resident and business owner, commented We are delighted to be in Nexton and have engaged the firm of Stubbs Muldrow Herin to design a branch that will provide a great experience for our members and fit with the style of this new and high-tech community.
---
About CPM Federal Credit Union
CPM Federal Credit Union is a member owned, not-for-profit, full-service financial institution with $267 million in assets operating 10 branches throughout South Carolina serving 64,000 members. The Credit Union was formed in 1955 by employees of the Charleston Paper Mill and has expanded to serve other major employers, including MeadWestvaco, the developer of Nexton. Proudly serving so many groups throughout the State, CPM strives to deliver service and value everyday recognizing that Carolina People Matter.
About Nexton
Nexton is new thinking in community design, coming to life at I-26 and Highway 17A in Summerville, South Carolina, at the heart of metro Charlestons most vibrant growth. Its a fresh response to what people and businesses need today to be creative and successful. A place where innovation is fueled by South Carolinas first community-wide, gigabit broadband service. Where a commitment to education and healthy living will offer long-term benefits to all. And where even the smallest details are intended to make everyday life simpler and more fulfilling. Read more at NextonSC.com.