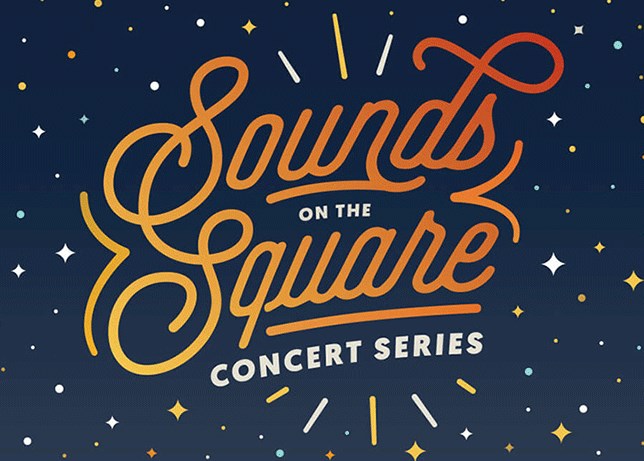 Nexton Announces Sounds on the Square Summer Concert Series
SUMMERVILLE, S.C. – May 22, 2019 – Nexton, a 5,000-acre master-planned community under development in the heart of Charleston's I-26 growth corridor in Summerville, S.C., announced today Sounds on the Square, a family friendly summer concert series in partnership with the Town of Summerville. The series' first concert will take place June 21 at Nexton Square, the epicenter of Nexton's shopping, dining and entertainment.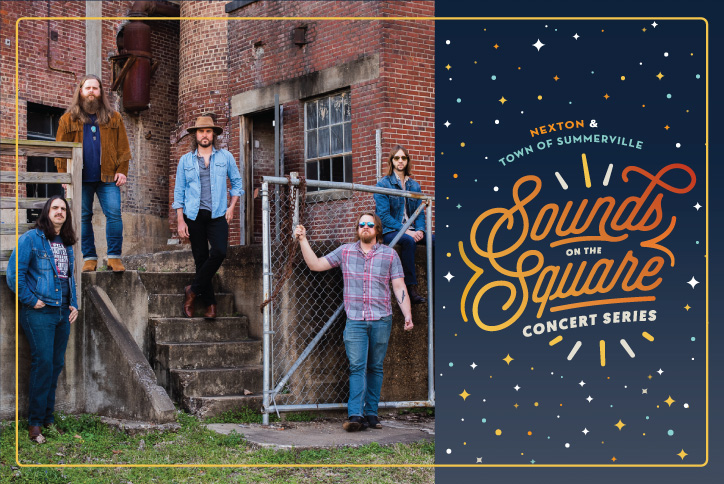 The Vegabonds will headline the inaugural event with sounds of Americana and new Southern rock. Attendees can enjoy a variety of food trucks including Greekin' Out, Lucky 7 and Wich Cream. The first of Nexton Square's dining and retail options will also be open, including Taco Boy, which opens June 19. Free Wi-Fi will also be available throughout the concert.
Sponsors for the June 21 show are: Home Telecom, Coldwell Banker Residential Brokerage, Alta Brighton Park, McKenna Agency, Inc., and CPM Federal Credit Union - Summerville. 
"Sounds on the Square reinforces Nexton's commitment to providing residents and visitors a true sense of community and camaraderie," said Cassie Cataline, marketing director of Nexton. "It doesn't get much better than live music, good food and great company on a summer evening in the Lowcountry."
Sounds on the Square concerts will take place every other Friday through September, alternating locations between Nexton Square and historic downtown Summerville's Hutchinson Square.
For more information about Sounds on the Square visit: www.soundsonthesquare.com. 
About Nexton
Nexton is located in the heart of Charleston's vibrant I-26 growth corridor and is a 5,000-acre mixed-use community featuring three housing villages: Brighton Park Village, North Creek Village and Del Webb® at Nexton with homes ranging from the $200,000's to the $500,000's. Upon completion, Nexton is planned to have 6,500 single-family homes in addition to multifamily. Nexton is where innovation is fueled by South Carolina's first community-wide, gigabit broadband service. Nexton will continue to grow, but today is a complete community where you can live, work, eat and shop all within walking or biking distance from your front door.  
About NASH
Nexton is owned by a business entity of North America Sekisui House, LLC (NASH), and is developed by Newland. NASH and Newland share a deep commitment to sustainable development practices and apply these core values to the vision, planning, and development of their projects. Nexton is one of more than 20 assets the NASH Newland partnership owns and manages together across the US. newlandco.com | nashcommunities.com.
Editorial Contact:
Cassie Cataline
843-708-8504
Media Contact:
Lou Hammond Group
Kelsey Donnelly
843-328-3426