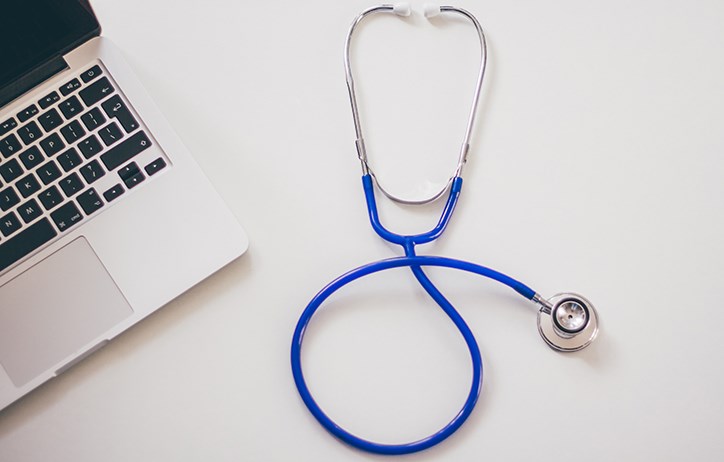 Nexton's Promise of a Healthy Community Takes Shape
SUMMERVILLE, SC - Palmetto Primary Care Physicians and Equity Inc. have announced their intent to develop a state of the art medical campus at Nexton. When fully built out, the 35-acre PPCP campus will provide 1,500 jobs; 75% will be newly created.
Citing its physician-led approach to healthcare reform, PPCP says the campus will combine the latest developments in office, diagnostics, telemedicine and minimally invasive ambulatory care.
Phase one of the project will create two 150,000-square-foot medical office buildings, an ambulatory surgery center, a 23-hour urgent care unit, rehabilitation services and other health facilities.
Future phases may include cancer treatment, hospice services, assisted-living residences and medical lodging.
Company officials note that the medical campus will benefit from Nexton's GigaFi, South Carolina?s first community-wide gigabit network. The high-speed Internet will allow for overall efficiency on the campus, including faster download of CAT scans and x-rays and easier transfer of files using electronic health records (EHR) system.
About Nexton
Nexton is new thinking in community design, coming to life at I-26 and Highway 17A in Summerville, South Carolina, at the heart of metro Charleston?s most vibrant growth. It's a fresh response to what people and businesses need today to be creative and successful. A place where innovation is fueled by South Carolina's first community-wide, gigabit broadband service. Where a commitment to education and healthy living will offer long-term benefits to all. And where even the smallest details are intended to make everyday life simpler and more fulfilling. Read more at NextonSC.com.
About MWV
MeadWestvaco Corporation (NYSE: MWV) is a global packaging company providing innovative solutions to the world's most admired brands in the healthcare, beauty and personal care, food, beverage, home and garden, tobacco, and agricultural industries. The company also produces specialty chemicals for the automotive, energy, and infrastructure industries and maximizes the value of its development land holdings. MWV's network of 125 facilities and 16,000 employees spans North America, South America, Europe and Asia. The company has been recognized for financial performance and environmental stewardship with a place on the Dow Jones Sustainability World Index every year since 2004. Learn more at mwv.com.
About PPCP
Palmetto Primary Care Physicians (PPCP) is a group practice comprised of over 90 clinical providers with a wide range of expertise in primary and specialty care including vein specialty, sports medicine, neurology and gastroenterology. The company employs over 650 clinical and non-clinical staff throughout South Carolina and provides exceptional medical care for patients through 32 physician?s offices in 7 counties.

PPCP was among one of the first practices to nationally establish a successful Patient Centered Medical Home Program and the first in South Carolina. The group provides patient-centered services such as state-of-the-art urgent care clinics and a diagnostic center that is open 365 days a year and a Nurses Triage Line that is available to patients 24 hours a day, 7 days a week.