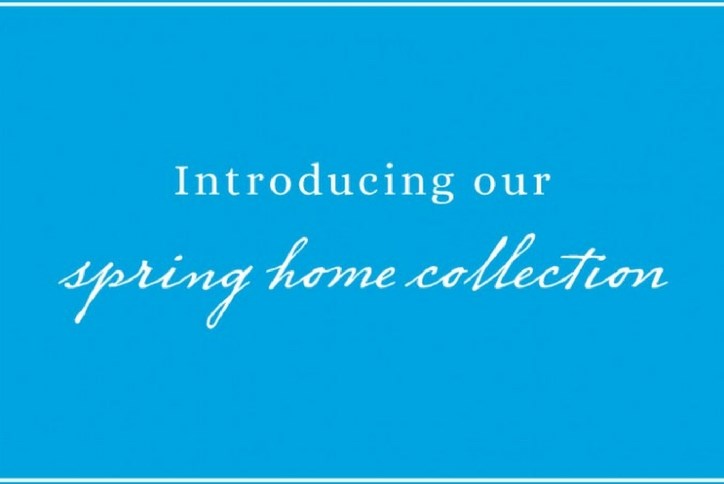 Meet the new homes and homebuilders of Nexton
We've found just the right homebuilders for Nexton's first residential neighborhood, Brighton Park Village. And those builders have spent months designing and refining three exciting collections of all-new home plans, which will be exclusive to Nexton. And now, at last, we can give you a first glimpse.
Right around the corner
Brighton Park Village will celebrate its grand opening this spring. Here are the homebuilders and home collections that will be the stars of the show:
Saussy Burbank will introduce its Silverleaf collection, ranging in size from 1,750 to 2,350 square feet with prices starting in the $250,000s.
Pulte Homes' Parksong collection will offer 2,500 to 3,200 square feet and prices from the $270,000s.
The Windspring collection by John Wieland Homes will range between 2,850 to 3,350 square feet with prices beginning in the $350,000s.
"These builders were chosen for their integrity, the quality of their work, and for their innate understanding of how people want to live today," said Ken Seeger, President of MWV Community Development and Land Management. "And with these original home designs, they are showing that Brighton Park Village really is a whole new way to think about home."
So fresh. So familiar.
The Nexton team spent a great deal of time and effort creating a set of architectural guidelines for homes in Brighton Park Village. The team wanted the homes to be rooted in Lowcountry style but also be a fresh response to modern life. "The homes here will feel familiar but they also include a lot of new ideas," said Joe Barnes, MWV?s Director of Design. "We think of Brighton Park Village - and all of Nexton - as being both forward-thinking and rich in tradition."