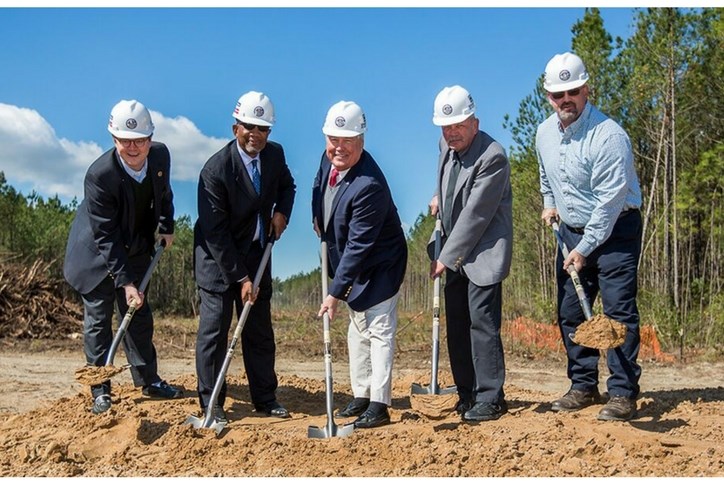 Nexton Parkway Interchange Underway
Traveling to and from Nexton is about to get easier.
Last week South Carolina dignitaries and business leaders gathered to break ground on the Nexton Parkway Interchange. Summer 2018 is the tentative completion date for construction of the new Interstate 26 interchange at exit 197.
The project actually includes many components beyond the new exit: widening of I-26, improvement of frontage roads on both sides of the interstate, and completion of Nexton Parkway itself.
What does it mean for the people who live and work at Nexton? Most simply, it means convenience. Easier access to home and work from I-26, an alternate route to charming downtown Summerville, and decreased pressure on busy 17A.
The interchange will also help attract great commercial entities to the future Nexton Town Center, bringing world-class retail and dining to the neighborhood.
But the impact extends beyond Nexton: the interchange will be a main transportation artery for upper Berkeley County, and eventually connect to highway 78 in Summerville.
A huge and heartfelt thank you to everyone who has worked so hard to get us to today, and to the hundreds of men and women who will be working on the project daily.