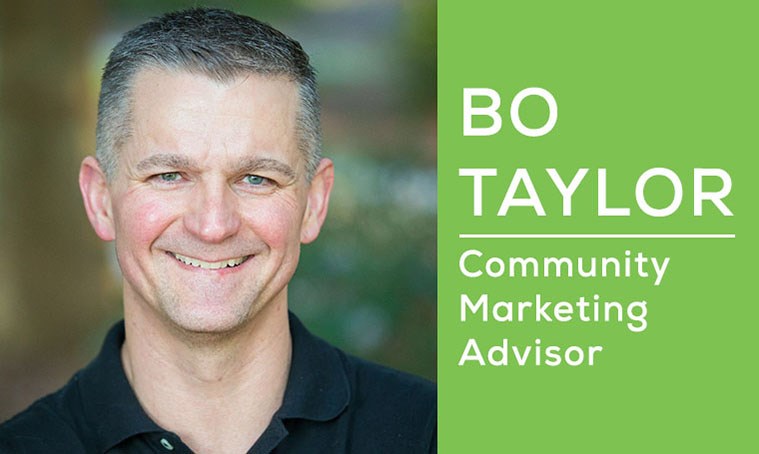 Meet The Team: Bo Taylor!
If you've visited the Greeting House lately, you've probably noticed a new face: Bo Taylor! A Roanoke, Virginia-native, Bo moved to the Lowcountry 20 years ago and currently calls Summerville home. Bo is a fitness-buff, holding degrees from Radford University and The Citadel in the exercise field. That's also how he spends his free time - pumping iron and staying fit at the gym. Except when he's out looking for the town's best cheeseburger and fries (so far, Matt's Burgers takes the crown). So if you've got a question about fitness, life at Nexton OR need an analysis of Summerville's cheeseburger offerings - Bo's your man!
At Nexton, Bo enjoys sharing the Nexton story to the community and prospects alike. He's also on the Nexton Elementary School Improvement Council and can be found networking with our area's wonderful real estate professionals. When asked what makes Nexton different than other Charleston communities, Bo cites the modern design and well-crafted community plan. "I believe Nexton is a great place for business and residents because there is a sense of community built-in to the area. You can feel like you are a part of something."
He's also excited about the retail opportunities coming to Nexton (who isn't!). With news of Nexton Square tenants like Taco Boy and Hall's Chophouse making their debuts in Summerville, we're all waiting with baited breath to hear what other regional favorites will join them!
Come by this week and meet Bo. (Bring cheeseburger suggestions!)
Interested in calling our modern new homes community your very own? Drop by or schedule an appointment.