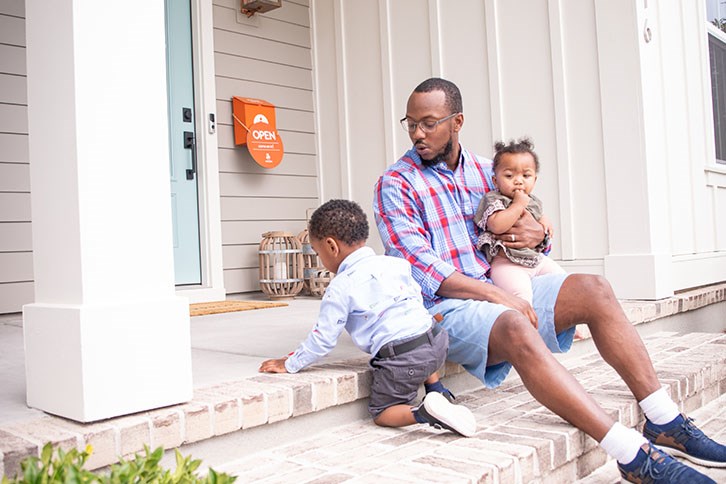 Black Southern Belle: A Lowcountry Kid at Nexton
Last month, we had the pleasure of hosting Michiel Perry and her family at Nexton. Michiel's blog, Black Southern Belle, is a resource for lifestyle inspiration for African-American women in the South. Michiel's content has been featured in numerous outlets, from HGTV to Apartment Therapy. Below, a snippet of Michiel's blog, A Day in the Life of a Kid at Nexton, and a link to read it in full!
Thanks for spending some time with us, Michiel. It was a blast, as always!
Choosing where to live is one of the most important decisions we make in our lives. When we have children, that decision becomes even more vital. Now that Fred and I are parents, discussions about education, safety, and convenience are common discussions at our house. We love our community, but we are always exploring. On Black Southern Belle, I'm constantly sharing my love for the South, and I've had several people reach asking for advice on where to live over the years.