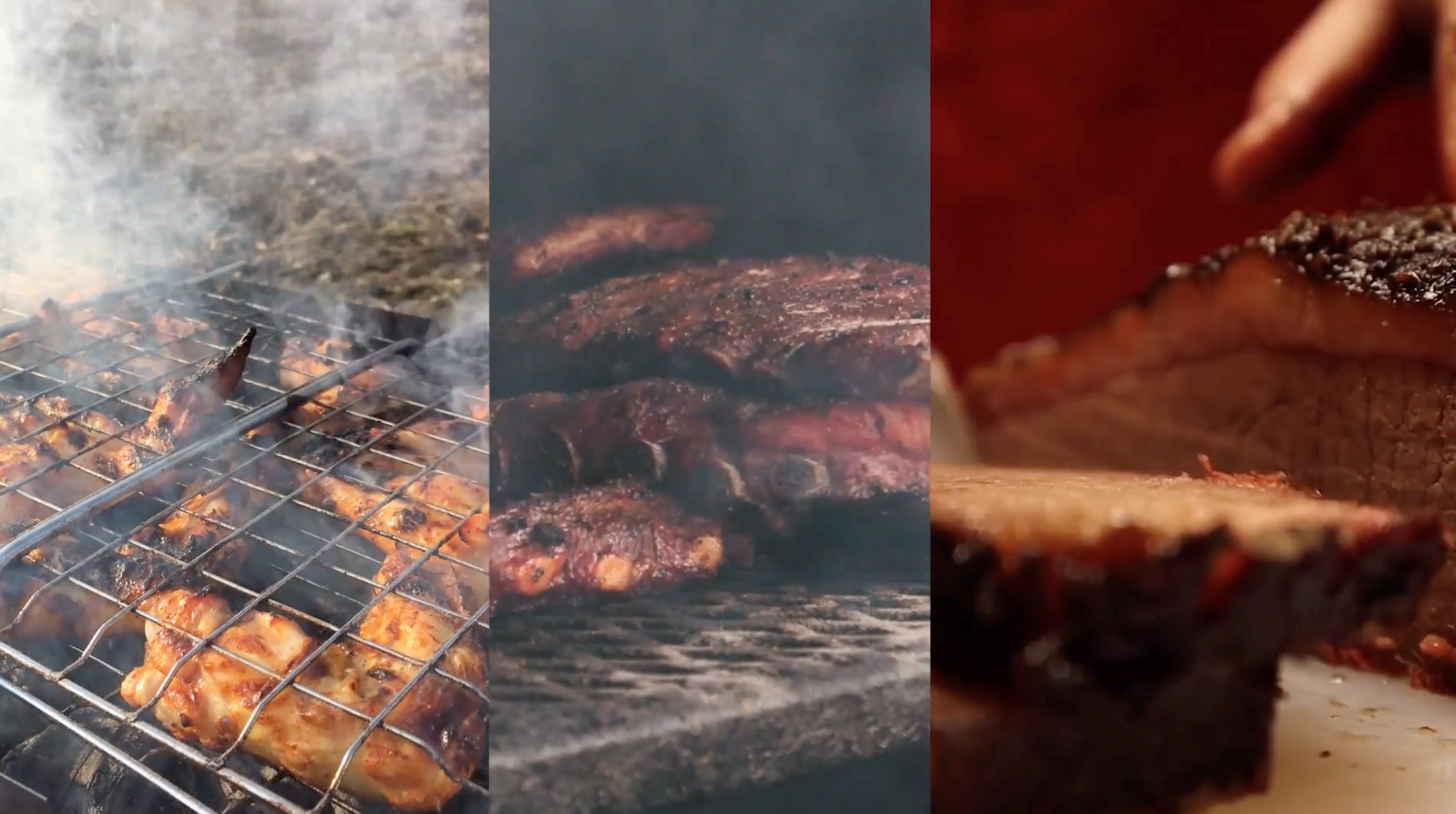 New York Butcher Shoppe now open at Nexton
A premiere butcher shop right in your community? With specialty cuts, food and wine selections, and freshly prepared foods? If you live in Nexton, you got it!
New York Butcher Shoppe is now open in Nexton Square, specializing in hand-cut, Certified Angus Beef® steaks, exquisitely prepared entrées, delicious side dishes, fresh salads, dips, and more that always meet and exceed your highest standards.  
The Nexton shop is family-owned and operated, too. So you can get that personal, wholesome, remember-your-name service found in specialty markets of yore mixed with the style and freshness of a modern grocer. Looking for a specialty meat, wine, or side that you can't find anywhere else? Chat with the folks behind the counter. If they don't have it, they'll source it! 
Even if meat isn't your thing, New York Butcher Shoppe is still worth a drop-in. They offer seasonal, local seafood, too. Salads good enough to stand as entrees, and side dishes that are ready for the oven. 
If wine is your thing, this place is going to be a regular stop. Join their wine club for perks and exclusive invitations to tastings and more. 
Throwing a party? Let NY Butcher Shoppe do the hard part and cater your next party or special event. Whether your gathering is big or small, they have have a huge assortment of items to choose from. Chat with their planning specialist to concoct the perfect spread! 
Dying to know more? Hear it from owner Devin, below!