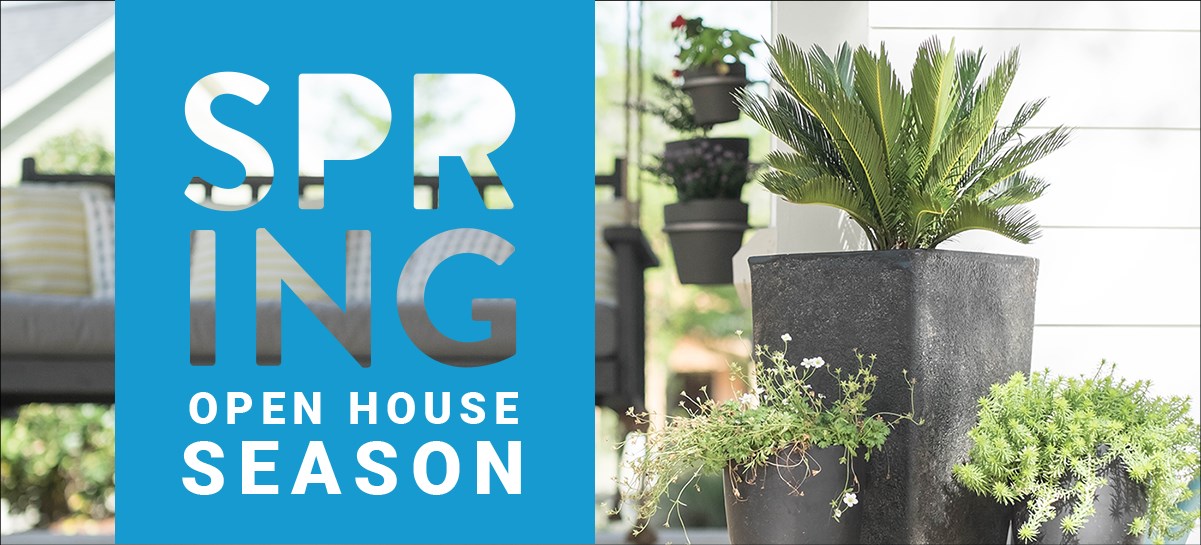 Nexton Spring Open House Series Highlights a Community Where People Want to Live, with Amenities They Need
SUMMERVILLE, S.C. - April 4, 2017 - Charleston has been named one of the best cities in the world and one of the best places to live; and the groundwork is underway to make Summerville, South Carolina one of the most sought-after suburbs of this growing city. From retail and dining to business and location, the Nexton community boasts a lifestyle where its residents have easy access from the doorstep of their home to almost anywhere they need to be. 
Every Saturday from April 8 through April 22, Nexton will host its spring open house series. With the rising popularity of Charleston, the interest in the Summerville community is at an all-time high and that means the time to invest in Nexton is right now. The open house series will showcase home design options, newly furnished model homes, a variety of townhomes, single-family homes, and the true lifestyle offered throughout Nexton.
Held from noon to 3:00 pm, guests are invited to tour the new model homes from both award-winning Nexton builders, Pulte Homes, who has over 65 years of homebuilding experience, and Saussy Burbank, a leading developer throughout the Carolinas. In addition to their model homes, Pulte Homes and Saussy Burbank will showcase over 20 homes available for quick move-in as well as their townhomes and single-family model homes. 
"At Nexton, we provide more than just a house—we provide all of our residents with a strong community full of amenities and services," said Bill Mumford, senior vice president of Newland Communities, Mid-Atlantic Region. "Our goal is to create an environment where businesses thrive, while providing opportunities for residents to live, shop, and work close to home."
Nexton is emerging as a major employment center in the vibrant Summerville area and is bringing new shops, offices, events, nightlife, and more to the region. The community offers a one-of-a-kind lifestyle that engages residents and the greater community. 
The Nexton community is owned by a business entity of North America Sekisui House, LLC (NASH), and is being developed by Newland Communities. NASH and Newland share a deep commitment to sustainable development practices and apply these core values to the vision, planning, and development of their projects. Nexton is one of more than 30 assets the NASH-Newland partnership owns and manages together across the US.
The Nexton spring open house series is open to the public.  For more information on the available floor plans in Nexton visit www.nexton.com.
About Nexton
Nexton, the newest NASH-Newland community, represents new thinking in community and design in Summerville, South Carolina, in the heart of Charleston's most vibrant growth corridor. Nexton is a fresh response to what people and businesses need today to be creative and successful, and is where innovation is fueled by South Carolina's first community-wide, gigabit broadband service. Nexton is committed to education and healthy living, and is where even the smallest details are intended to make everyday life simpler and more fulfilling.
www.nexton.com
Editorial Contacts:
Erin Heaney, Eheaney@thebrandonagency.com, (614) 570-4161
Avery Ivey, Aivey@thebrandonagency.com, (843) 460-4693