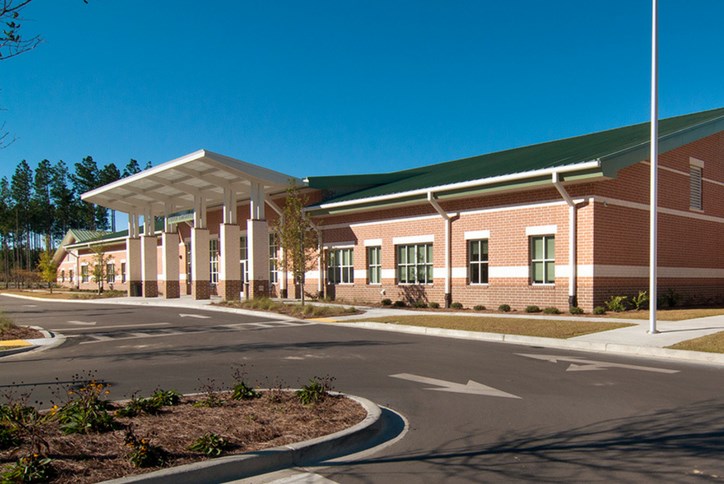 Groundbreaking of Nexton Elementary
"A great community starts with a great school."
Spoken by MWV's Ken Seeger in a post-event TV interview, that theme shaped Monday's groundbreaking for Nexton Elementary School.
Set to open in August 2015, the GigaFi-fueled school will serve the growing Summerville and Berkeley County community well. School's superintendent Dr. Rodney Thompson noted: "We are shaping a new generation of thinkers and doers throughout the county. This groundbreaking is part of a truly exciting evolution in our community."
The 900 student school will be set in the heart (and will shape the soul) of Brighton Park Village, Nexton's first neighborhood. Residents will have the ability to walk or bike their children to school, and then make their way to offices and enterprises just down the street.
Monday's ceremony inspired dozens of local educators and dignitaries to come out and officially set the construction in motion.