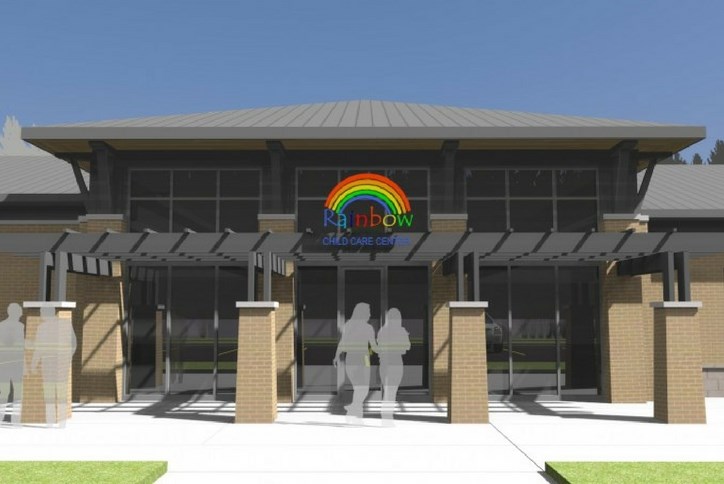 Top-tier early education coming to Nexton
A great education is an investment in the future. Construction at Nexton Elementary School is underway and on track to open in August 2015. And now we're bringing top-tier early education and child care to Nexton with Rainbow Child Care Center.
Rainbow's focus is on providing a safe "home away from home" environment. Utilizing The Creative Curriculum®, Rainbow schools allow each child's confidence and independence to grow through hands-on exploration. Educational enrichment programs are designed to ensure that children in each age group are engaging in developmentally appropriate activities.
Opening in the spring of 2015, Rainbow Child Care Center will provide Nexton families with the confidence of knowing that their children will be offered an education from one of the country's leading early education and child care providers, and the convenience of having the services a short walk or bike ride away!