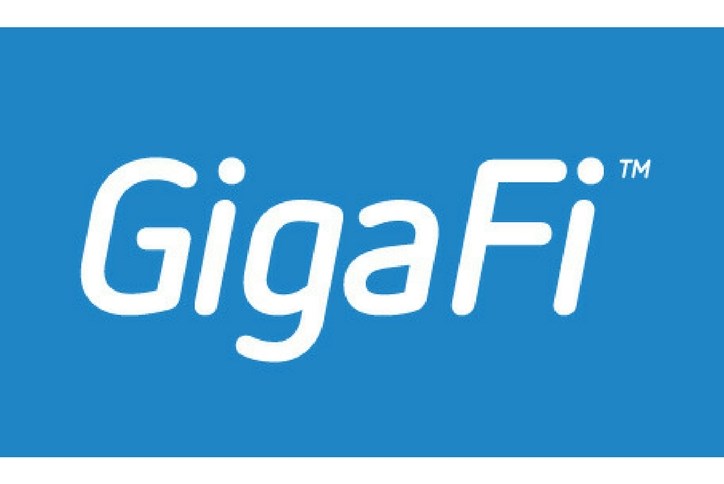 Getting to GigaFi
Ten months ago Home Telecom and Nexton announced GigaFi - South Carolina's first gigabit internet service. Below technology director Scott Corvino recaps our path to gigabit speeds - and the impact this technology can have on a community.
In the Lowcountry, customers typically pay for internet speeds ranging from 3 megabits per second (3 Mpbs) to 25 or 30 Mbps. A gigabit is equal to 1,000 Mbps - making a gigabit internet service literally 100 times faster than the average internet service.
Until recently, such speeds were not available anywhere in the United States. That is, until Google broke the mold in 2011. That's when they announced they would be deploying "fiber to the premise" throughout Kansas City, supporting gigabit internet speeds at a fraction of the cost customers were already paying Google competitors in that area - for far slower service. That bold announcement sparked a national race that has seen dozens of telecom and cable operators jockeying to be the first in their areas to offer such blazing speeds.
Nexton and Home Telecom recognized the unique opportunity to make the community the state's most technologically advanced. Homegrown here in the Lowcountry, Home Telecom is no stranger to innovation in the telecommunications industry. Through the years they've delivered many "firsts" for South Carolina: high speed Internet and video conferencing to local area schools, homes and businesses; video services over phone lines; the conversion of a cable television system to an all-digital platform, deployment of DOCSIS 3.0 high speed cable modem internet service, and more recently, all-fiber networks.
In December 2013, Nexton and Home Telecom made history when we announced GigaFi, South Carolina's first community wide gigabit internet service.
Investments in technology equal big economic benefits
When an investment like GigaFi is made in a community, the economic benefits can be extraordinary. A detailed study recently published by the Analysis Group found that "communities where gigabit broadband was widely available enjoyed higher GDP, relative to similar communities where gigabit broadband was not widely available." That economic advantage was in the neighborhood of $1 Billion!
Gigabit internet enables the use of high value technology in a number of industries. Imagine healthcare providers being able to transmit medical data and imaging in real time, linking patients to providers for direct consultation, regardless of geographical barriers. Educators and students can enjoy cutting-edge tools, such as remote collaboration over videoconference. Classrooms can experience real-time video exploration of faraway places! Other examples of gigabit internet bringing significant advantages are cited in Energy, Public Safety, and Research and Development, among many others.
Gigabit internet is ushering in revolutionary change just as "always on" broadband did to dial-up internet. And being a part of Nexton means being a part of that technology wave. Get on board!