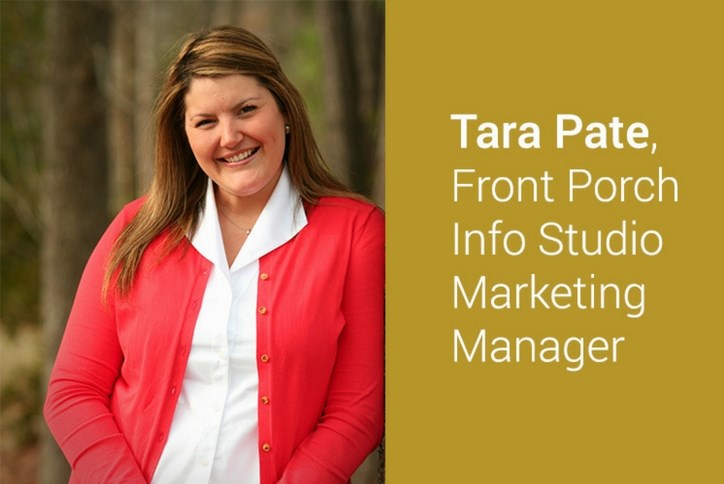 Meet the Front Porch team: Tara Pate
You've received your invitation to the Front Porch Information Studio, and now it's time to meet the friendly faces waiting to tell you all about Nexton. 

Meet Tara
Originally from the Sunshine State , Tara Pate is thrilled to be planting roots in the Lowcountry. Tara most recently worked at The Resort at Port Ludlow, a Master Planned Community in Washington State. It was there that she fell in love with the idea of building and being a part of a community.
At the Nexton Front Porch Info Studio, Tara will introduce you to our fresh, innovative South Carolina community. We're building a place that's more efficient. More intuitive. More healthful. Tara is excited to tell you just how we're accomplishing all that (and more).
When she's not spreading the good word about Nexton, you'll find Tara playing with her black lab Charlie, sampling Lowcountry cuisine, and playing beach volleyball.
So come by today - a tall glass of Nexton's signature "a tad sweet green tea" is waiting for you!