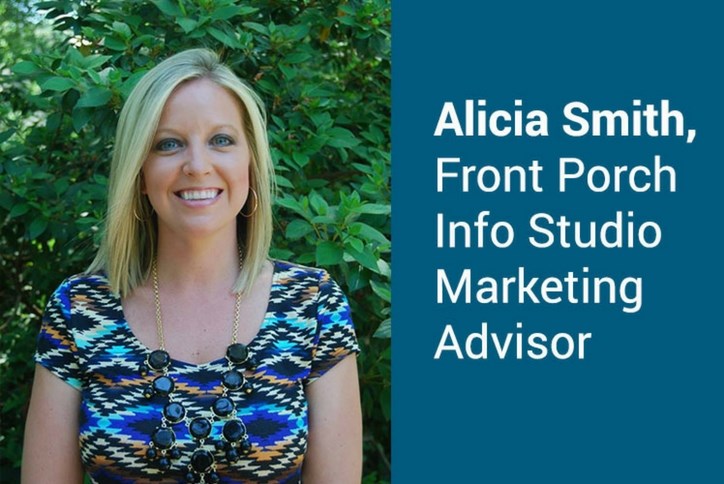 Meet the Front Porch team: Alicia Smith
You've received your invitation to the Front Porch Information Studio, and now it's time to meet the friendly faces waiting to tell you all about Nexton.
Meet Alicia.
Alicia grew up calling South Carolina home, relocating to the Lowcountry four years ago. She most recently worked at the Greater Summerville/Dorchester County Chamber of Commerce where she fell in love with Summerville's quaint charm, innate beauty, and sense of community.
At the Nexton Front Porch Info Studio, Alicia will introduce you to our community, a place that will make your day more of whatever it needs to be. More efficient. More energized. More relaxed. More connected. More...well, better!
Alicia wears an event planner hat at the Front Porch, too. Maybe you've rolled out a mat at one of our yoga sessions or sampled new fare at a cooking demo. Our next event will give guests the chance to learn how to pair everything from goat cheese to beef tenderloin with the perfect wine.
In her leisure time, Alicia enjoys spending time with her friends and family, and dog Chloe, hanging out at the beach or catching up on House of Cards!
So come by today, or schedule a visit, to meet Alicia and learn how Nexton is doing things just a little different.