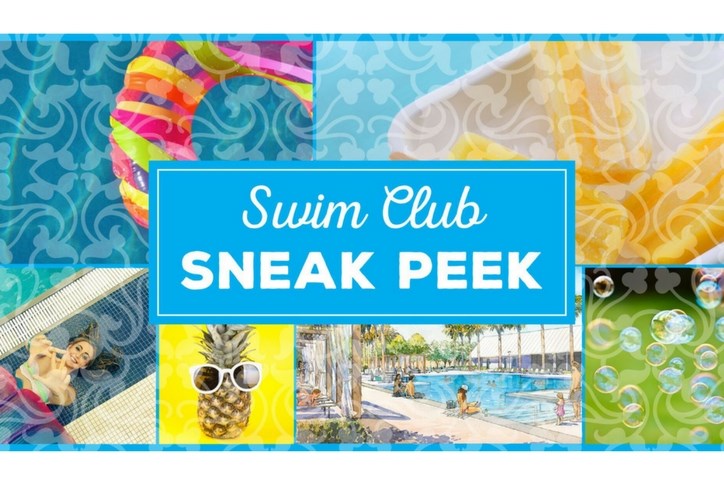 Join us: Swim Club Sneak Peek
Join us March 12 from 11 am to 2 pm at the swim club for a Sneak Preview of the Brighton Park Swim Club, the first resident-only amenity in Nexton!
We'll take you behind the gate before swim season officially starts to view the junior Olympic pool, splash pad, and resort-style swim deck. The pool is open seasonally, but residents will be able to enjoy the covered pavilion, lounge areas and fire pit year-round.
Sounds of the Caribbean will fill the air as guests enjoy lawn games for kids and adults, popsicles from King of Pops and photo ops with a live mermaid! When you arrive, be sure to register for a chance to win a YETI cooler and visit the model homes for other great raffle items!
Have you been thinking about coming to see what Nexton is all about? We have 5 models and several move-in ready homes to view. You could make the very first splash at the Swim Club!
The event is free, but registration is required.
Directions: From I-26 take 17A North (Exit 199B), then turn left at the second light onto Brighton Park Blvd., travel approximately two miles and turn right onto Oak Park Street. Take a right onto Oak Bend Street and then a left onto Great Lawn Drive. The Swim Club will be on your right hand side. For questions, please call 843-900-3200.