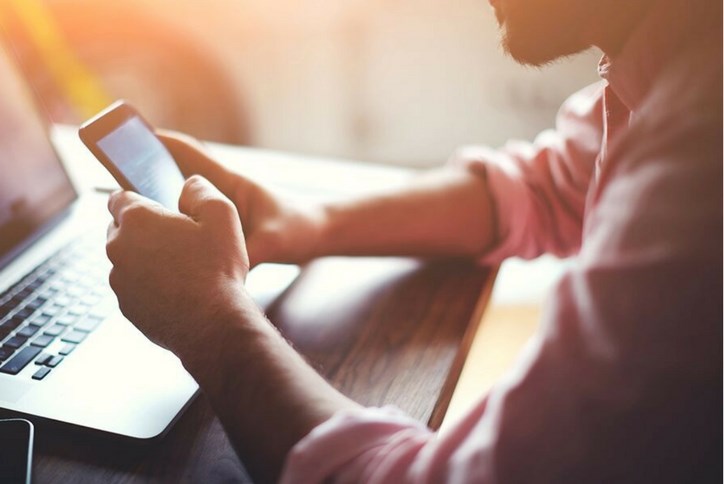 GigaFi: Ready for the Next Big Thing
Our community plan brings parks, school and other destinations within walking or biking distance, making everyday life at Nexton more efficient. But what about efficiency and speed when it comes to the internet?
Those that work from home know all too well the importance of uninterrupted, quick connections. If you've just returned from a family vacation and have a USB full of photos to upload, a speedy connection means less time in front of the computer, and more time settling back in at home. And we've all been there: it's movie night, and the kids need to see latest action flick on Netflix or iTunes, the internet is buffering, and patience is waning. And who can blame them?
Whatever your needs, at Nexton, your days of wasting time with sputtering internet speeds are over.
In 2013, we partnered with Home Telecom to outfit every single family home, apartment and office building at Nexton with a direct, 100% fiber connection delivering gigabit speeds. Called GigaFi, the service delivers 1 gigabit of data every second. A gigabit internet connection is nearly 100 times faster than the average US connection.
To give you a practical idea of what this really means, GigaFi allows you to download an HD movie in 10 seconds, upload 1,000 photos in 3 seconds, or download 1,000 songs in 30 seconds.
Now, imagine what 10 Gbps would be like! That's 1,000x faster than the average speed. In October, Home Telecom announced a partnership with Calix, Inc. to bring a multi-gigabit experience to the Nexton community. This means residents and businesses will have access to speeds up to 10 Gbps - upstream and downstream.
Today there are over 5 billion devices connected to the internet, and analysts estimate that by 2020, that number will jump to 50 billion! GigaFi is ready for the future. As a Nexton business or resident you can rest assured your Internet service will always be prepared to handle the next big thing.