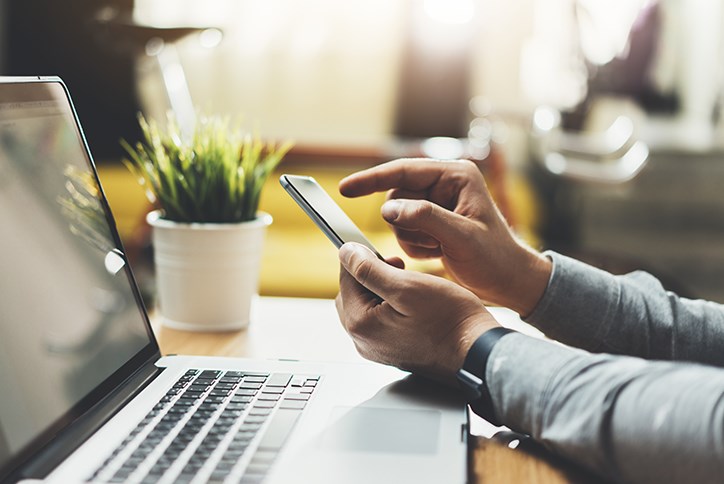 10 Gigabit Internet Speeds Now Available at Nexton
At Nexton, a passion for innovation that's practical, powerful, and beautiful flows through everything we do. That's why we're a GigaFi Living Lab for Home Telecom technology. Why we pioneered Nexton Work Outside Day. And it's why we became South Carolina's first Gigabit Community back when we introduced GigaFi in 2013.
We're always looking forward to what's next, and turning it into the right now. And right now at Nexton the latest has the potential to revolutionize the way you live, work and play: 10 gigabit internet speeds.
That's right. We're taking the already lightning fast internet speeds at Nexton and supercharging them, all thanks to our best-in-class partner Home Telecom.
It's how we're anticipating the needs of the modern workplace. More than ever, businesses are moving critical operations into the cloud, and they need more bandwidth to do it. Businesses like telemedicine. Architecture. Software engineering. Fast, reliable, redundant fiber keeps business moving and innovation thriving.
And as home automation takes hold, making the places we live and play more connected and more efficient, homeowners will need more internet power, too. When every device in your home is connected and communicating, uber-fast internet keeps things running smoothly and all your household device-users happy.
So, what is next? Stay tuned. There's a lot fabulous brainstorming in the works. We can't wait to share it with you.
Want to learn more? Catch the April 30 issue of the Charleston Business Journal. Or swing by the Greeting House. Give GigaFi a spin and learn more about how 10 gigs can superpower your home or business.