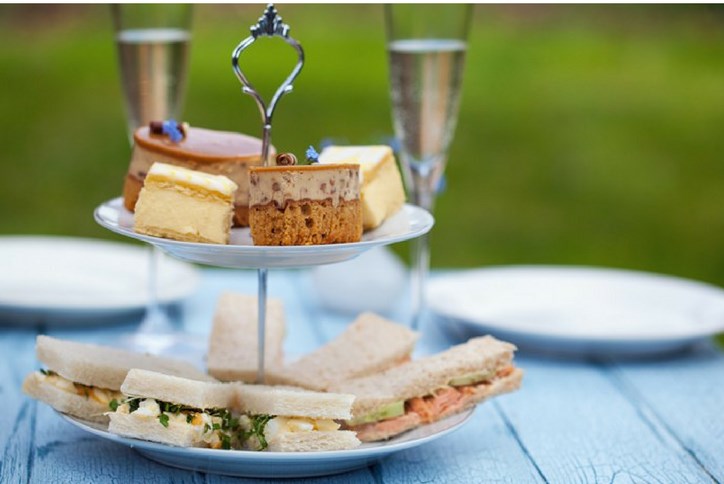 An open house celebrating Mom
It was all about celebrating Mom during our open house on Saturday, May 7! Guests were treated to champagne and delicious goodies from Hamby Catering at the Front Porch Info Studio, including a fresh fruit salad, deviled eggs and an assortment of sweets.
They also entered to win a spa package pedicure, facial and massage - from Zendulgence Salon and Spa in West Ashley. We were thrilled as a deserving mom of three, Ashley Cooper, was chosen as the winner of our spa day giveaway!
Guests next headed to see our neighborhood, Brighton Park Village. There they toured our five model homes and enjoyed more treats from Hamby Catering in Mom's honor in each of our models, including an assortment of tea sandwiches and buttermilk ham biscuits.