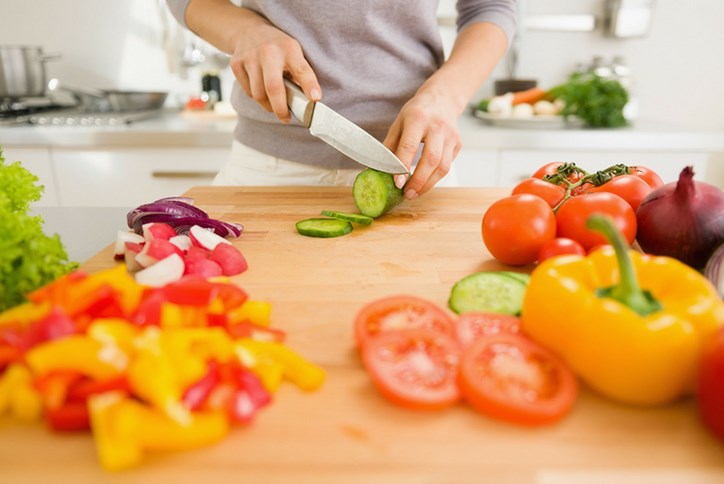 Living Healthy at Nexton: May Recipe of the Month
You may have attended one of Nextons boot camps, our annual Cocoa Cup 5k, or our POA-sponsored fitness classes. Perhaps you're privy to the 50+ mile planned trail network that makes Nexton completely walkable, or you've taken a stroll or jog through our parks. It's possible you have a child attending the brand new Nexton Elementary, where kids participate in an activity-based learning curriculum that focuses on healthy living. Dozens signed up for the Gruber Farms CSA this year - last year the Front Porch became a pick-up point.


Seeing a pattern here? We're embracing a healthy, active lifestyle here at Nexton. Along with physical activity, we know healthy eating habits are just as important.

That's why weve decided to make healthy eating even easier. Each month well have a new, healthy recipe available to anyone who stops by the Front Porch. Whether you're a resident, looking for a home, or simply want to meet some friendly faces, stop in a grab a recipe card!

This month: Bistro Beet Burgers

Follow us on Facebook and Instagram for updates on new recipes as they become available - only at the Front Porch Info Studio at Nexton!

You can also learn more about the Nexton community and our homes for sale here in Summerville, SC.