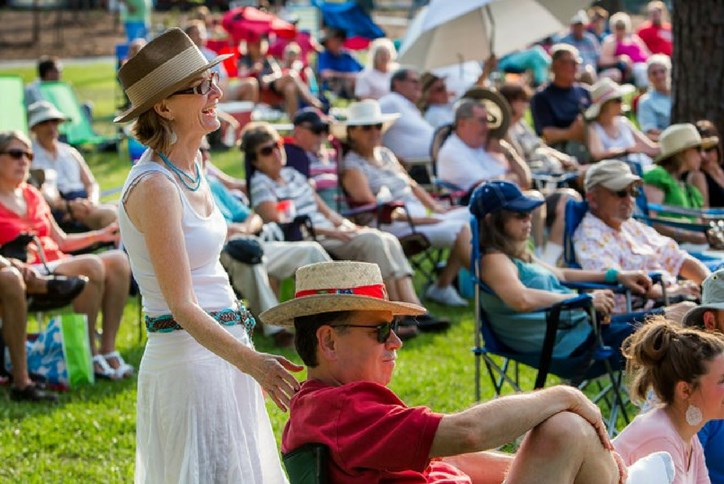 Neighborly by Nature: Designing a Friendly Community
When we were putting together plans for Nexton, we asked ourselves: How can we design a place that actually inspires more dinner parties, book clubs and other get-togethers?


If you ask some people at Nexton here in Summerville, SC, neighborliness has been built right into the fabric of our community.
I've been in the business of community association management for close to 30 years, says Lori Rockel, POA manager for Nexton. And I have to say that Nexton is the first community Ive seen where people move into a brand-new place and immediately start organizing their own cookouts and Halloween activities and just chatting with each other and having a good time. Its very refreshing.

Lori says one of the keys is Nextons abundant parks and trails. For example, some of the first people who moved to Nexton bought homes next to a park called Tall Gee Woods. And those families just basically adopted that park and made it their outdoor living room. The kids are all playing. The parents are hanging out watching the kids. It is such a phenomenon.