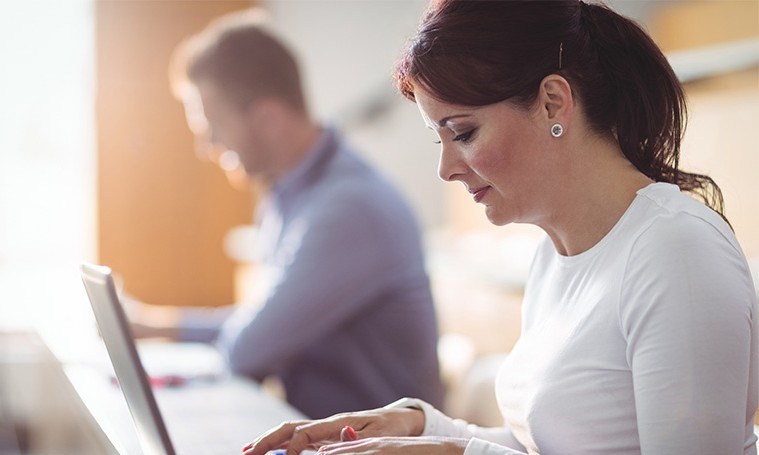 Never stop learning: Continuing education in the Lowcountry
Kids across the country are settling into a new school year. Little minds are being nourished, intellect cultivated, and manners refined. At Nexton, we know learning doesn't stop with reading, writing, and arithmetic. Luckily, opportunities for lifelong education abound in the Lowcountry. Below, some places and ways to keep growing your mind, soul, and body close to home.
Dorchester County Adult Education Program- This program aims to partner with school districts, local business and industries, and the community to develop lifelong learners. The fall 2017 line-up is as varied as it is interesting. Try Sweetgrass Basket Weaving to cultivate a new hobby, and even make a special gift for a friend. Courses on finance and investing teach invaluable skills for saving, stocks & bonds, and life insurance. And a course on Baby Boomers & Social Security will answer questions about what boomers can expect to receive and how to maximize those funds. See what's available and sign up.
Trident Technical College – Want to learn a new language or brush up on your cooking skills? Don't miss what Trident Tech's Continuing Education program has to offer. Courses on everything from beekeeping to graphic design will allow you to explore new interests, meet like-minded people, and enrich your life. See the courses.
College of Charleston – You don't have to be seeking a degree to benefit from the knowledge base at College of Charleston. The Center for Creative Retirement is a diverse group of seniors that meet weekly for discussion, mind-expanding lectures from faculty, and trips to historical locations.
Thinking of joining our Summerville, SC new homes community? Learn about villages, homes, and our community, then plan a visit!