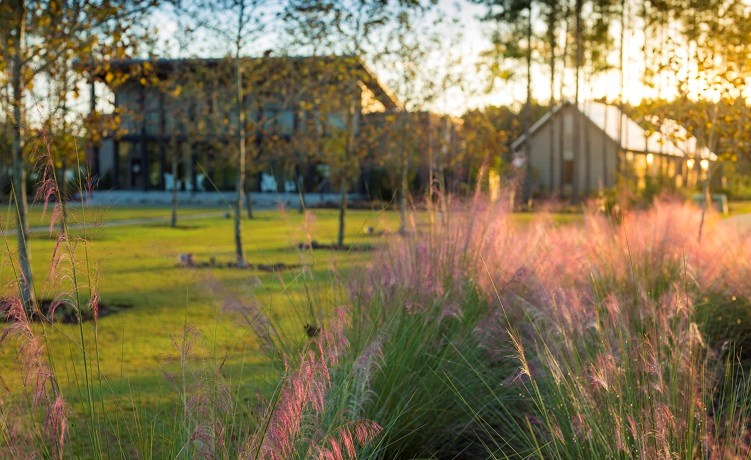 Newland, Nexton developer, named Green Home Builder Developer of the Year
In every phase of developing Nexton, we are dedicated to sustainability, from the native plants we use in the landscaping to the LED street lights that illuminate the roadways and sidewalks. So we're thrilled to share our developer, Newland, has been named Green Home Builder Magazine's Developer of the Year! 
The accolade acknowledges more than fifty years of placemaking and integrating sustainability practices in building mixed-use communities. The article details Newland's partnerships with North American Sekisui House, builders, architects, local officials, and many others to build communities that work with how people live now and well into the future, noting the comprehensive approach sets Newland's communities apart from the competition. 
Read the article - it starts on page 36!