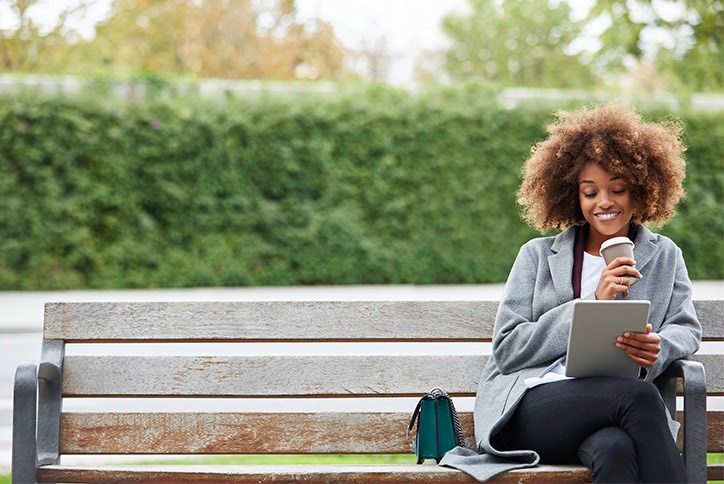 Southern hospitality has a new home
What makes a place great for a vacation, conference, or even a wedding?
For starters, a cozy place to rest your head at night – with plenty of space for guests. Check.
You'll also want to be in close proximity to outstanding restaurants and pretty outdoor settings (for photos or R&R). Check and check. 
And if you can swing it, combine all of the above with a destination less than 15 minutes from the airport and 25 minutes from the #1 City in the World. Big, satisfying check!
I think you see where we're going with this.
Get your conference on
The arrival of the Lowcountry Conference Center to Nexton puts the cherry on top of a community already poised for business. With 15 thousand square feet of exhibit space, the Lowcountry Convention Center is the largest convention facility in the Charleston metro area.
The elegant ballroom and meeting space is connected to Hilton Garden Inn and Homewood Suites, allowing you to rest easy after a successful day of conferring and networking. An outdoor resort style pool, full-service restaurant and lounge, and connection to Nexton's miles of trails and paths make it a bonafide home-away-from home.
The big event
The Lowcountry Conference Center can also host a prom, family reunion, or even a wedding with ease and sophistication. You could also tie the knot in one of our lush, beautiful parks (there is literally no better backdrop for wedding photos than towering pines and royal palms). Cambria Hotel, Courtyard by Marriott, and Residence Inn also call Nexton home, so you can invite the extended-extended family. We've got room.
And everyone will love strolling to and from Nexton Square, where world-class Charleston dining destinations like Halls Chophouse, Poogan's Porch, and Taco Boy allow you to skip the journey into the city, if you'd like. These authentic local restaurants are the perfect setting for rehearsal dinners, brunches, pre-prom meals, and after-party drinks. All in easy walking distance to the plethora of hotels. Or rent a bike from The Bicycle Shoppe, also at Nexton Square, and travel on two wheels the entire weekend. (Plus, how cute are wedding photos on bicycles?)
Of course, since it's only 25 minutes away, you can always charter a bus and take the party on the road for a little tour of Charleston icons like Rainbow Row and King Street. We know the call of Conde Nast's #1 City in the World is a strong one!
A weekend away
You don't have to wait until the next corporate event, plan to get married, or organize a family reunion to take advantage of Nexton as a destination. Whether you're living in Charleston (staycation FTW) or live afar, each of the hotels on our campus make a convenient and cozy spot for exploring the Lowcountry. Visit Magnolia and Middleton Plantations, charming downtown Summerville, and soak in the history of downtown Charleston, using Nexton as your home base. Think of it as your hub for the weekend - where exceptional cuisine and local shops and southern hospitality are in full view – and everything you want to explore is nearby.
Visit Nexton 2020. It's a thing. Come see what all the fuss is about. Welcome, y'all.