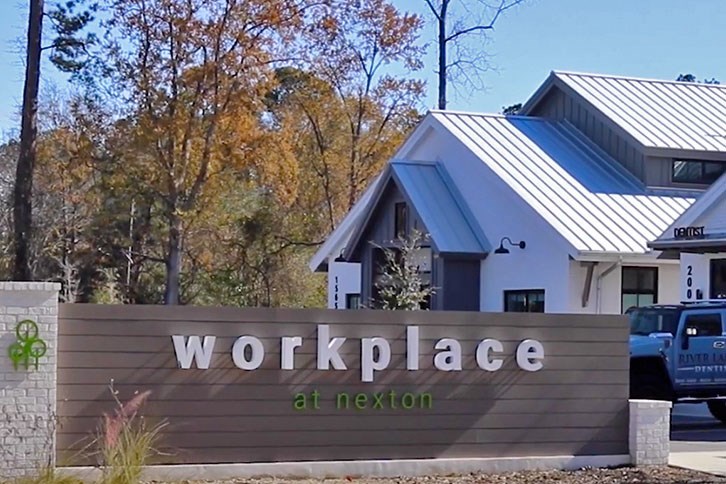 Town life: Everything you need is at Nexton (or soon-to-be)
Okay, okay, you're right. Nexton isn't a town. At least, not in the strictest sense of the word. But it is a place where all the conveniences of a town – homes, shopping, dining, banking, doctors, fitness studios, and so on and so on – exist in a connected, symbiotic way.   
And every time you turn around – boom! A new store (or restaurant or office) opens. Missed an opening or two? No worries – we've rounded up all the latest and greatest so you stay in-the-know. Check them out below!
DINING
Poogan's Southern Kitchen
Healthcare
Dermatology and Laser Center
Atlas Physical therapy
Coastal Fertility Specialists
Piedmont reproductive endocrinology Group
QC Kinetix
River Landing Dentistry
Services
Edward Jones
Harvey & Vallini
Holliday Ingram Law
Realty One Group
Fitness
Barre Nation