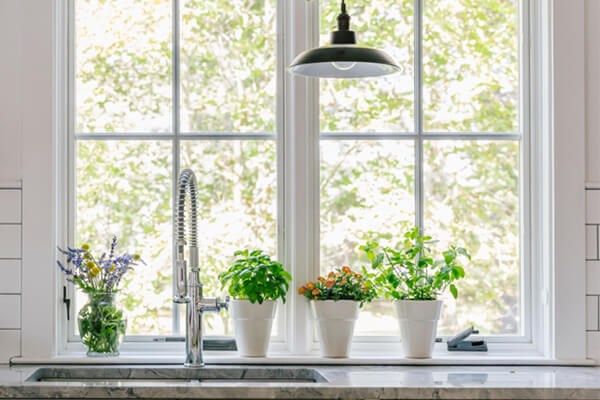 Nexton Hosts Spring Spotlight Program For Brokers and Real Estate Agents From April 1 – May 1
WHAT: 
Nexton Spring Spotlight Real Estate Professional & Broker Incentive Program
WHEN: 
Nexton Spring Spotlight Incentive Program: April 1 – April 31
Spring Spotlight 'Design Your Lunch': May 1 from 11 am – 1 pm                  
WHERE:         
Nexton
106 Greeting House Road
Summerville, South Carolina 29486
ABOUT:          
Nexton invites Real Estate Professionals and brokers to join in on design inspired happenings and giveaways during the "Nexton Spring Spotlight" from April 1 - May 1, 2018.
The style-savvy fun includes weekly professional interior design tips for agents to share with clients, beautifully decorated model homes open for tours and networking lunch events at Nexton. Each week one lucky agent will win a $250 shopping spree to a local shop from Celadon, GDC, Abide A While Garden Center or The Coastal Cupboard.
Plus, for contracts that are signed during the Nexton Spring Spotlight, clients will receive an additional $1,000 gift to spend at the builder's design center to help customize their homes.
To culminate the month long program, Real Estate Professionals and brokers are invited to the 'Design Your Lunch' event on Tuesday, May 1 from 11 am – 1 pm at the Nexton Greeting House to network and enjoy a delicious seasonal spring menu from local food trucks.
The purpose of the Nexton Spring Spotlight program is to educate and excite individuals about Nexton community and promote the sale of homes. To participate in the program, individual Real Estate Professionals must submit their entry form online at https://www.nexton.com/spotlightor at the Greeting House for Nexton and comply with the Official Rules.
Media Contact:
Cassie Cataline, Newland
Cell: 843-708-8504