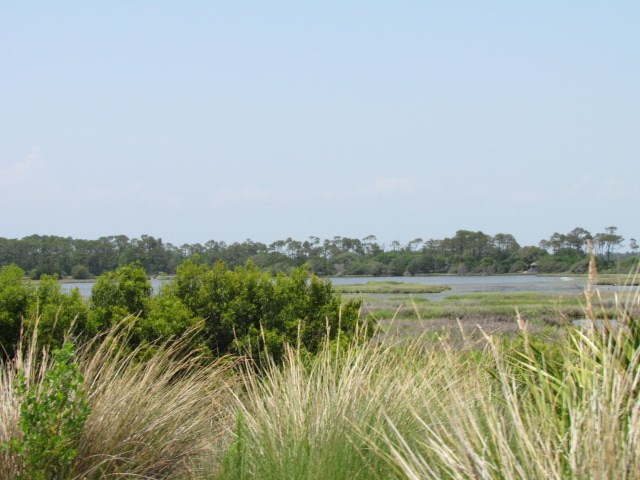 Nature's community planner
Wetlands serve as delicate eco-systems providing food, water and shelter to innumerable species of plants and animals. Federal and state governments protect them through regulations that prevent heavy development. To the average community planner, wetlands can be a time and resource-draining challenge.
It's a good thing Nexton isn't average.
To us, the best designs are inspired by the land. The wetlands at Nexton give us interesting boundaries to work within - a natural, organic structure created by the land. We've designed the community to work with this natural resource, instead of against it. Wetlands provide a natural, robust network of open space - literally connecting the parks and green spaces in the community. From a practical standpoint, the wetlands also help us manage storm water in a sustainable way.
At Nexton, we're working with nature to provide an expansive network of raised paths and rugged trails that guarantee you're never far from a natural area.