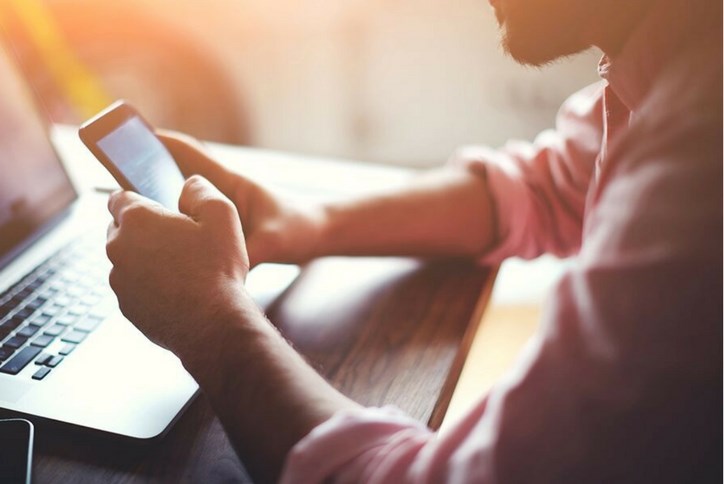 Home Telecom: Nexton's technology partner
Locally and family grown, the company has a long history of innovation.
Home Telecom has a long, storied history in Berkeley and Dorchester Counties. In 1904, Mr. R. O. Winter and five other Berkeley County investors purchased and installed six telephones in buildings around Moncks Corner. There was no office, maintenance, or long distance service. There was also no money to be made; the investment was a community service they hoped would catalyze the town's growth.
Within six years, however, demand for the "newfangled" telephone was enough to justify the startup of an actual business - and St. John's Telephone Company was formed. More than 100 years later, Home Telecom is flipping the "on switch" for South Carolina's first Gigabit community.
Family-owned throughout the century, Home Telecom has delivered many "firsts" for SC: fiber-driven, high speed Internet and video conferencing to local area schools, homes and businesses; video services over phone lines; the conversion of a video television system to an all digital platform and deployment of DOCSIS 3.0 high speed cable modem internet service.
This long history of innovation-combined with a local mindset-makes Home Telecom a perfect choice to partner with Nexton on GigaFi. HomeTelecom's Director of Marketing Gina Shuler adds, "HomeTelecom has a similar corporate mentality to Nexton. We also have the flexibility to make changes quickly and without red tape because management is in-house."
We couldn't have picked a better partner to be making history with! Together, Nexton and Home Telecom are creating South Carolina's first gigabit community, and we couldn't be more excited.