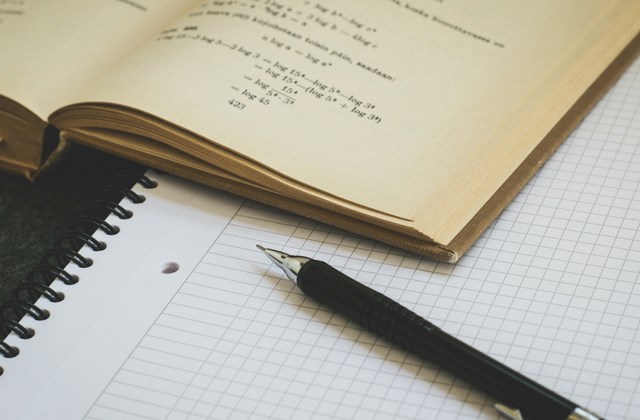 Clemson Visit
Construction is underway at Nexton Elementary school, and we can't wait to share the progress with you! In the meantime, we've had some great opportunities to reach out to other students in the region. In April we connected with high school STEM students. Just last week we had a great opportunity to meet up with future real estate professionals from Clemson University.
Each year Clemson's Master of Real Estate Development (MRED) Program gives their first year students a hands-on taste of the industry on a tour of developments along the coast. Visiting hotels, offices, multi-family, mixed-used and industrial developments, they receive a full immersion in new urbanism and other models of development. Key take-aways from their visit to Nexton- Charleston is growing fast - we're netting 10,000 new jobs per year, pushing housing demand to 7,500 homes per year over the next decade. Luckily, Nexton is poised to accommodate a portion of this growth - at full build-out we'll have more than 10,000 homes and 6 million SF of commercial space.
It's a truly dynamic and exciting time for the Low Country, and we're fortunate to have a world-class institution training the next generation of real estate professionals. Clemson's MRED program recognizes that the complexities and dynamics of today's real estate industry demand individuals who are champions of responsible development and growth. Students are trained to view themselves as stewards of our world's resources. It's a viewpoint we share and one that is increasingly important in our industry. It's a way of life and a way of work!
Good luck to Clemson's MRED students. We enjoyed your visit.