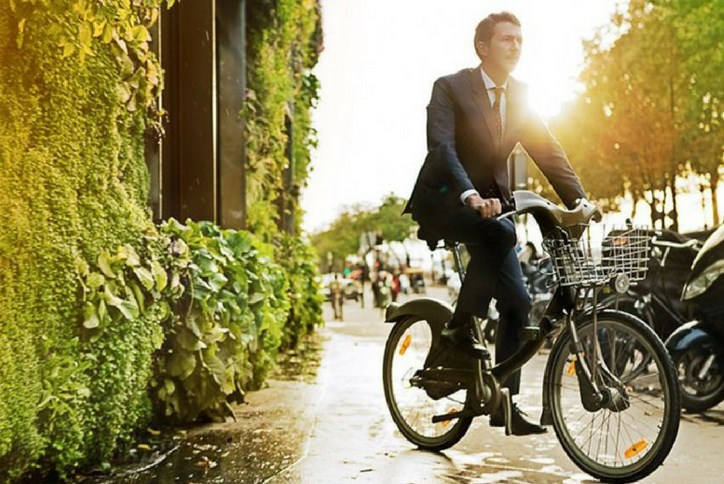 May is National Bike Month!
Bicycling as a means of transportation is more relevant than ever. It is reported that the number of bicyclists is growing rapidly from coast to coast - with the number of trips made by bicycle in the US more than doubling from 1.7 billion in 2001 to 4 billion in 2009.
In Nexton, we've been tuned into this growing trend and are working hard to build a community that's safe and fun for cyclists. Here you'll find bike lanes on the more heavily trafficked roads (like Brighton Park Boulevard), and we hope to have features like bike-tune up stations statistically scattered around the community.
Businesses in Nexton are also being encouraged to adopt bike-friendly environments. Bike corrals will be easy to find around our office buildings and commercial spaces, and our now-open 100,000 square foot office building has a locker room on the ground floor for building tenants - in case your morning or mid-day bike ride requires a quick rinse before returning to your desk! Our 50-mile network of paved paths and trails will also include great biking paths.
And we're in good company. Summerville's Sawmill Branch hiking/biking trail accounts for more than eight miles of multipurpose trail winding its way through Summerville. Charleston Moves is a local organization dedicating to making the Lowcountry a bike-friendly region. They have a number of exciting events planned for Bike Month.
Whether you're into biking for getting around, for fun, or for physical fitness, Nexton is the place to be.