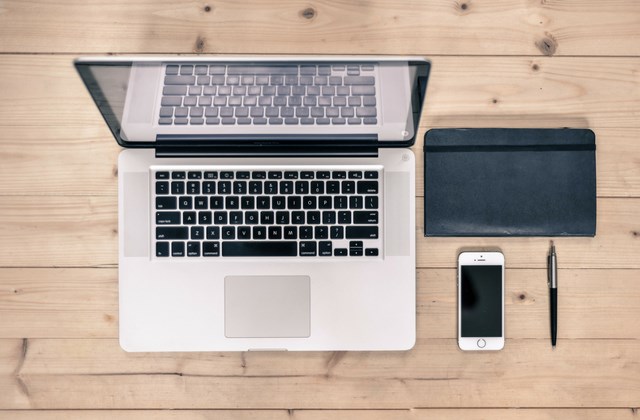 DIG SOUTH is out to prove you can #SucceedintheSouth. We're out to help them.
You may have heard - the South Carolina Lowcountry is emerging as an innovative hub for tech-related industries. In fact, Charleston has been dubbed "Silicon Harbor" - the East Coast counterpart to California's Silicon Valley.
Among a slew of other accolades, our "harbor" has landed on Top 10 lists as one fastest-growing software development regions in the US. Charleston was also included in a map of most active tech hubs in the US, and ranked #3 out of the Top 30 Best Cities for Entrepreneurs.
And it's a place where investors are looking for opportunities, too. Just this year Charleston ranked #12 for first fundings. Long story short, that means venture capitalists are investing in Charleston, and our start-up community is thriving because of it.
The DIG SOUTH Interactive Festival launched in 2013, bringing national attention to metro Charleston's red hot technology and start-up sector. Last year it welcomed more than 200 presenters, 650 companies, and more than 5,000 attendees.
If our GigaFi service tells you anything, it's that we're big on technology. And we want to contribute to the growing knowledge economy in our region any way we can. That's why we're sponsoring this year's DIG SOUTH Wild Pitch: Accelerators event. On Friday, May 1 eight innovative start-ups from accelerator programs will present their best new ideas to an audience of DIG SOUTH Festival Attendees, expert judge and investors.
The eight pitchers were just announced. You can read about each here.
If you haven't already, it's time to get your tickets  to Dig South. The South is experiencing a moment. Join us. Get inspired.