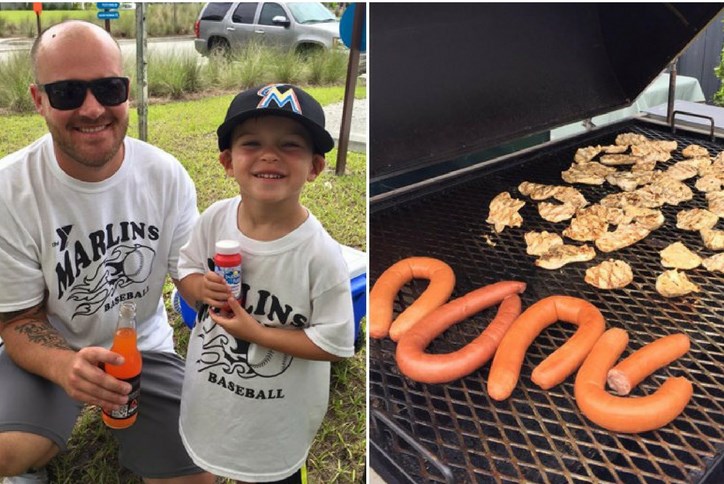 Father's Day in Brighton Park Village
The grill was smoking, music was playing and people were sipping refreshing Nexton branded Jones Sodas as we celebrated dad with a cookout in Brighton Park Village!
Allen Welch of Trinity Catering served over 70 plates were served to Nexton residents and prospects during our Fathers Day grilling event. The menu included Turkey Burgers with Avocado Cream Sauce and Brussels Sprouts, Greek Chicken and Kielbasa Sausage. Guests even got to take the recipes home with them.
Mary Morris of West Ashley is also ready to cook up her next meal thanks to her new grilling accessories package she won as our weekend giveaway. She also gets to spend $100 compliments of Nexton! Be sure to come out to our next event and you could also be a lucky prize winner!