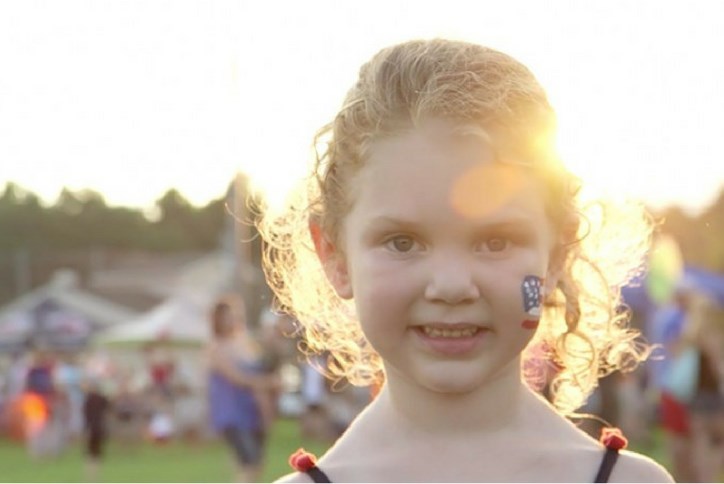 8 things you may not know about Summerville
If you you've watched our ode to Summerville, you'll know we think this town is a pretty stellar place to be. Summerville is ripe with history, natural beauty, and undeniable southern charm. Read on for a few additional factoids on the town where not only the tea is sweet, but the people are too!
Summerville, South Carolina was first inhabited in the late 1700's. Charleston plantation owners and other inhabitants of the Lowcountry who were looking to escape the summer heat and mosquitos flocked to the cooling pine forests of Summerville.
Summerville became an official town in 1847. That same year, the town passed a law against cutting down trees of particular sizes, the first of such laws in the US. Fines were lobbied against anyone who did so without permission. Thus, the motto on the town's official seal was born: Sacra Pinus Esto - The Pine is Sacred.
Summerville is the birthplace of sweet tea. It's true - this southern staple may have originated right here in town around the year 1890. You can watch a video on the history here. And as of June 10, 2016, Summerville also holds the Guinness Record for Worlds Largest Ice Tea!
In 1897 the International Tuberculosis Congress named Summerville one of the healthiest places in the world for people recovering from lung and throat illness. It was widely publicized that the thick forest of pine trees charged the air with turpentine derivatives, considered therapeutic for the lungs.
The Flowertown Festival is the largest arts and crafts festival in South Carolina. Since 1973 the festival has taken place in Azalea Park the first weekend of April. Nearly 250,000 visitors descend on Summerville to enjoy a variety of music, dine on festival staples like kettle corn and homemade ice cream, peruse crafts and art exhibits, and, of course, admire the town's abundant azalea, dogwood, and wisteria blooms.
700 buildings in Summerville are on the National Register of Historic Places. Our picks? The gardens at Middleton Place can't be beat, and the history at Colonial Dorchester State Historic Site is a must-see for any history buff.
Summerville is recognized as home of football's winningest coach, Summerville High School's John McKissick. In 2012, he became the first American football coach in history to win 600 career games.
Summerville is continually voted among the best places to retire in the US. CNN included the town in its 2012 top 25, and movoto.com listed Summerville at #5 earlier this year (just a few spots behind our neighbor, Charleston). A new spot for active adults will be opening right here at Nexton in 2018.
Charmed? We sure are! Be sure to visit www.visitsummerville.com to learn more about what Summerville has to offer. You can also read about the Nexton community and our homes for sale here in Summerville, SC.