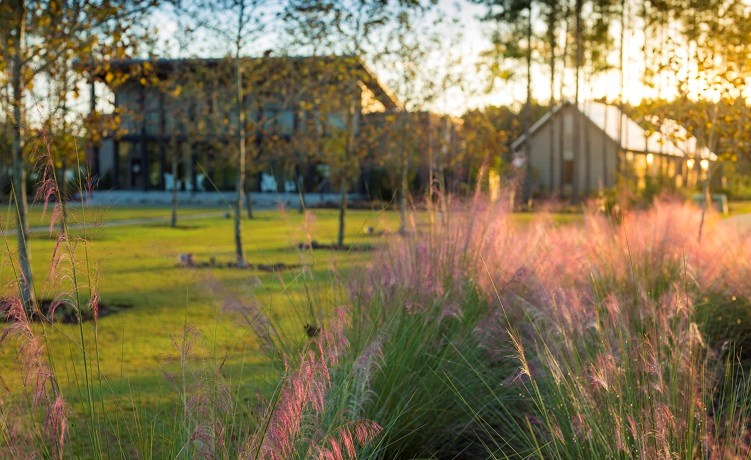 Real Estate Pro Resources: A Quick Round-Up
Are you a new real estate agent or just need a refresher on all the info out there? This post is for you. Below, a round up of guides and organizations dedicated to making you a first-rate real estate pro!
Resources for the region
There's so much to love about the Lowcountry, where do you start? The Charleston Regional Development Alliance is always a good place, especially if your client base includes relocators. Share the Living Here section with potential movers so they can get a sense of lifestyle here in the South Carolina Lowcountry. The Community Guide is also super helpful, and easy to pass along to clients.
In case a little more persuasion is needed, try sharing all the accolades that continue to pile up for Charleston. CRDA's archive is here, and we've rounded up some of the latest and greatest for you here.
Our friends at Charleston Trident Association of Realtors are a beacon of information. Visit the website to see market reports, and become a member to get access to a wealth of helpful info and services, including continuing education, licensing courses, and networking opportunities with other professionals in the region.
The Charleston New Homes Guide is a resource you and your clients will love. Pick up a print copy around town (there are some good looking ads in there! 😉), and make the website a frequent destination for the latest listings and info on communities. The Charleston New Homes Guide Facebook is also a gem! Give them a follow.
Resources for Nexton
You already know our website is the perfect place to start, this blog included! But don't miss the special Brokers section, where you can get the quick facts on our growing community and also dive into the details.
For up-to-the-minute breaking news, be sure to sign up for our newsletter. The latest announcements on shopping and dining headed our way, builder and floorplan updates, and upcoming events will be delivered straight to your inbox. Be sure to identify yourself as a relator on the sign up for invites to exclusive real estate pro events! Like the fun promo happening throughout April that culminates in a can't-miss lunch event in early May. You do not want to miss this!
Lastly, there's no better way to gather information than to walk the community yourself. Make an appointment or swing by any time. Start your tour at the Greeting House for an overview of the whole community, then visit each neighborhood. We know we have something perfect for your clients. And maybe you, too? Come visit soon!